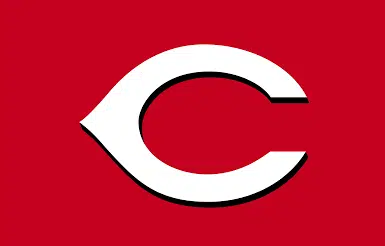 * The Cincinnati Reds traded veteran Catcher Devin Mesoraco on Tuesday to the New York Mets in exchange for veteran Pitcher Matt Harvey. The deal also included the Reds sending cash to the Mets. Mesoraco took batting practice for Cincinnati Tuesday before the game, then pinch hit for the Mets in the 9th inning during the game at GABP. Harvey will join the Reds in Los Angeles on Thursday (5-10-2018) for the start of a series against the Dodgers.
* The Reds managed to beat the Mets Tuesday night 7-2 on a big night by 3B Eugenio Suarez, who drove in 4 runs. Reds starter Luis Castillo improved his record to 2-4 and retired the first 14 Mets before Amed Rosario singled.
* Adam Duval hit a 10th inning solo home run on Wednesday to give the Cincinnati Reds a 2-1 win over the New York Mets and take two out of three games in this 3 game series. The Reds now head out West for a 4 game series vs the LA Dosgers Thursday, Friday, Saturday and Sunday and then a 3 game series vs the San Francisco Giants Monday, Tuesday and Wednesday.