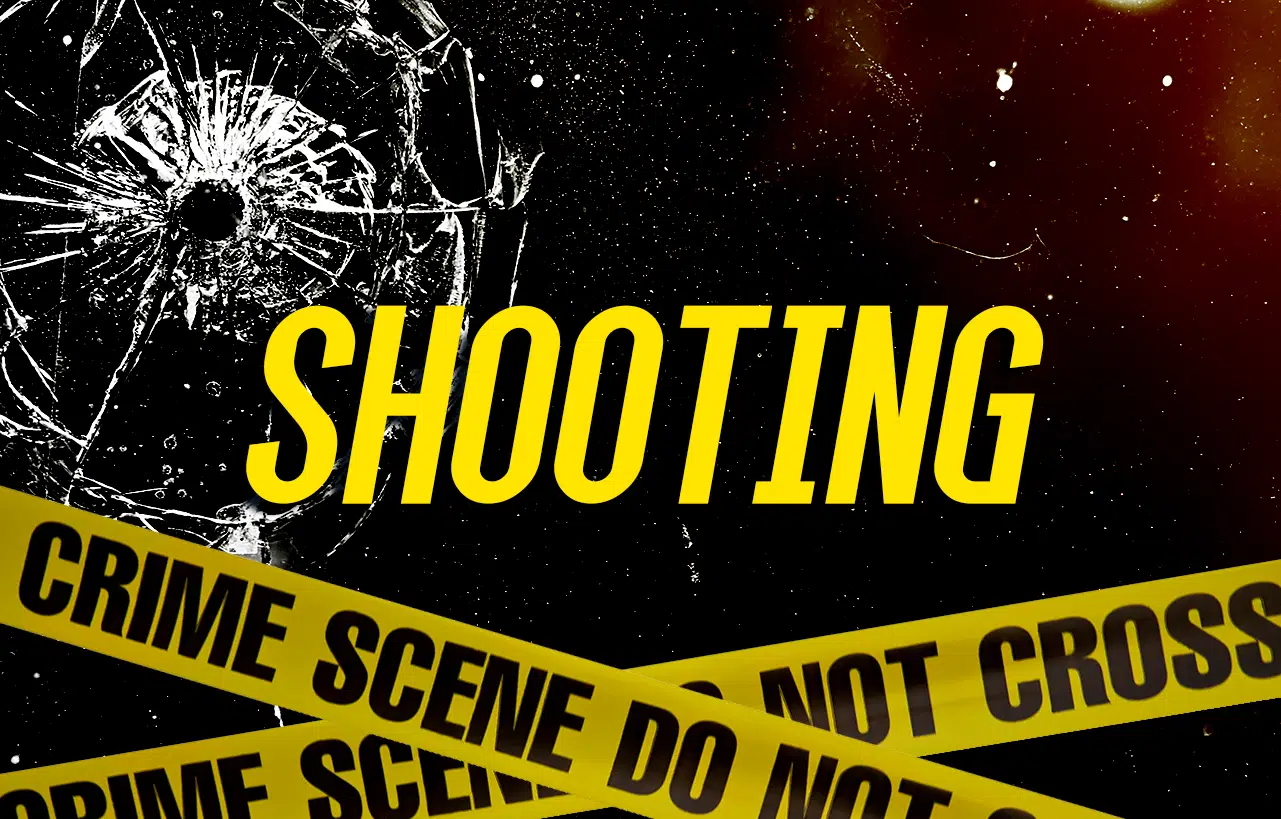 An altercation in Pike Co. between a father and his son resulted in the son receiving a gunshot wound and the father being charged with 2nd degree assault.
According to the KSP in Pikeville, Sidney Cline II 64, of Stanville, said he was visiting his son, Sidney Cline III and his grandson, when Sidney Cline II told his grandson something his son did not like, which made his son upset.
The son allegedly choked his dad and punched him in the side of the head.
Sidney Cline II told Police that in fear for his life, he pulled out his gun and shot his son.
Police said Sidney Cline II told them he was going to shoot at the ground to scare his son, instead of shooting the ground, he shot his son in the knee.
Police also report that Sidney Cline II handed his son the gun and drove straight to KSP Post 9 in Pikeville to tell them what had happened.
Sidney Cline II took himself to the Pikeville Medical Center for treatment.
Sidney Cline II was charged with 2nd degree assault.