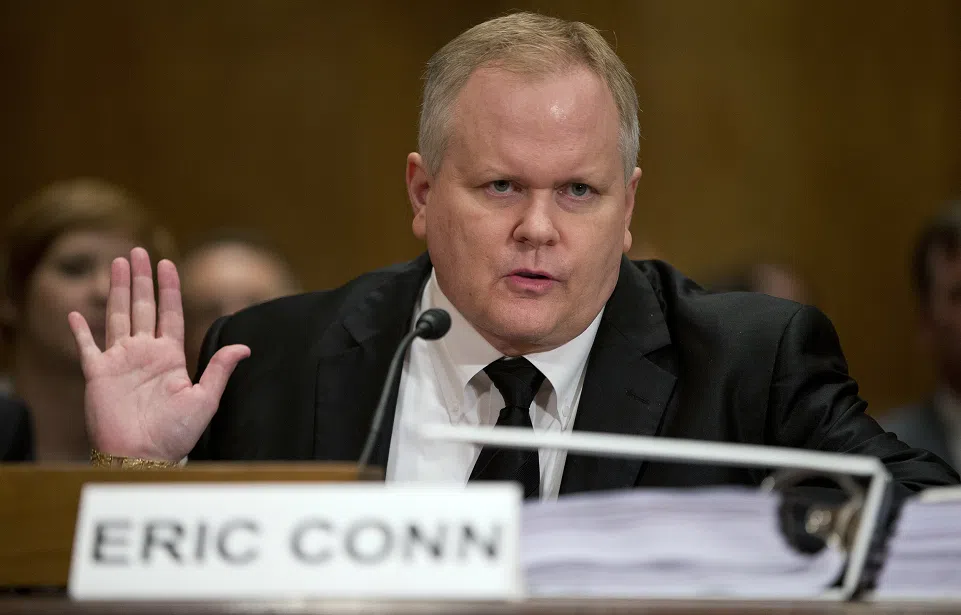 According to area media reports, a federal judge will allow a re-arraignment for Eric C. Conn on 2 counts of escape and 2 counts of conspiring to escape.
The ruling would allow Conn to plead guilty.
Conn is a former Floyd Co disabilities attorney who pleaded not guilty in December just after the FBI captured him in Honduras.
Conn had fled the country six months earlier.
The re-arraignment hearing is scheduled for May 25.