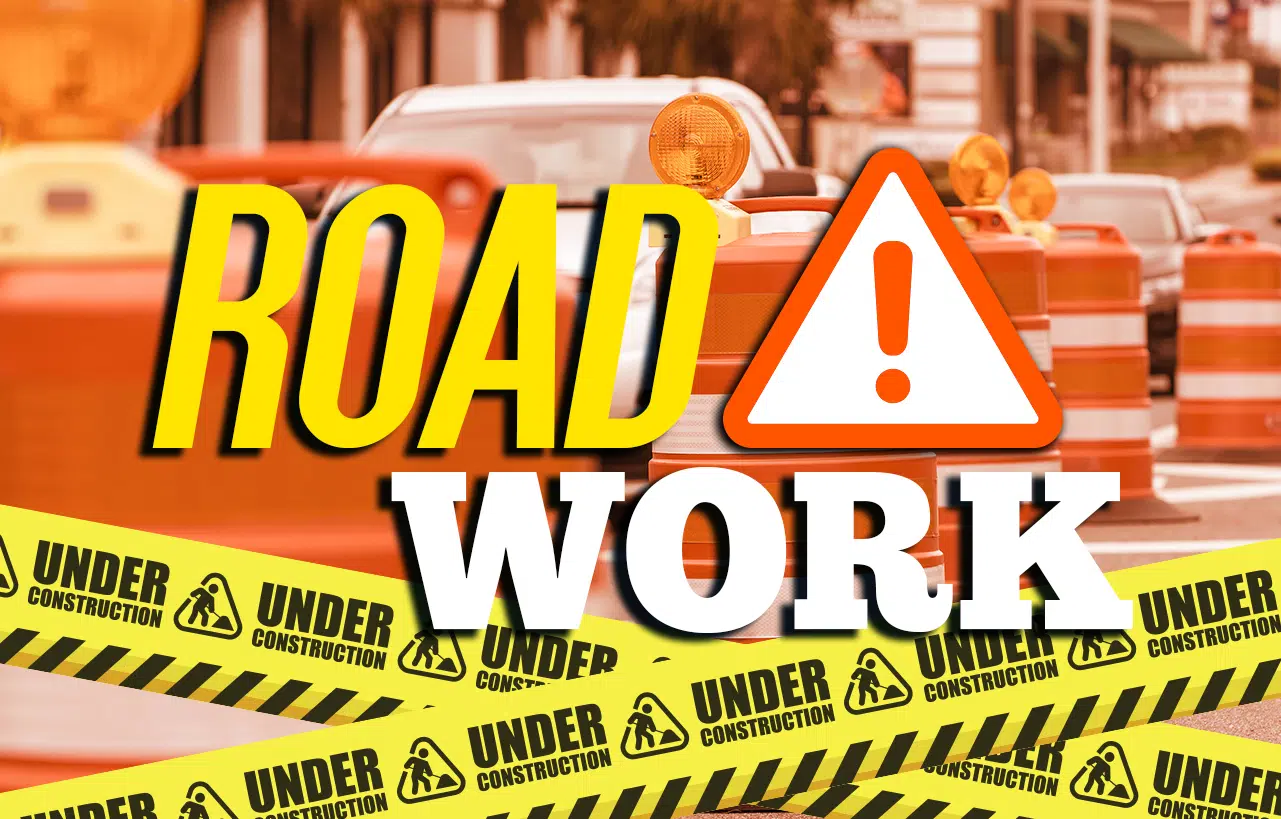 A Lawrence County Road will close for 15 calendar days starting May 29, weather permitting, for installation of the aluminum box culvert.
Motorists who use County Road 1202 (also known as Mattie Road) in Lawrence County will need to use a detour during this time.
The Kentucky Transportation Cabinet is building the county a new bridge over the Right Fork of Little Blaine Creek.
The contract calls for the road to be closed for 15 calendar days to finish installation and paving.
Work to finish the project can be done afterwards with the roadway open to traffic.
Once it is built, the bridge becomes the property of the Lawrence County Fiscal Court, which will be responsible for maintenance of the structure.