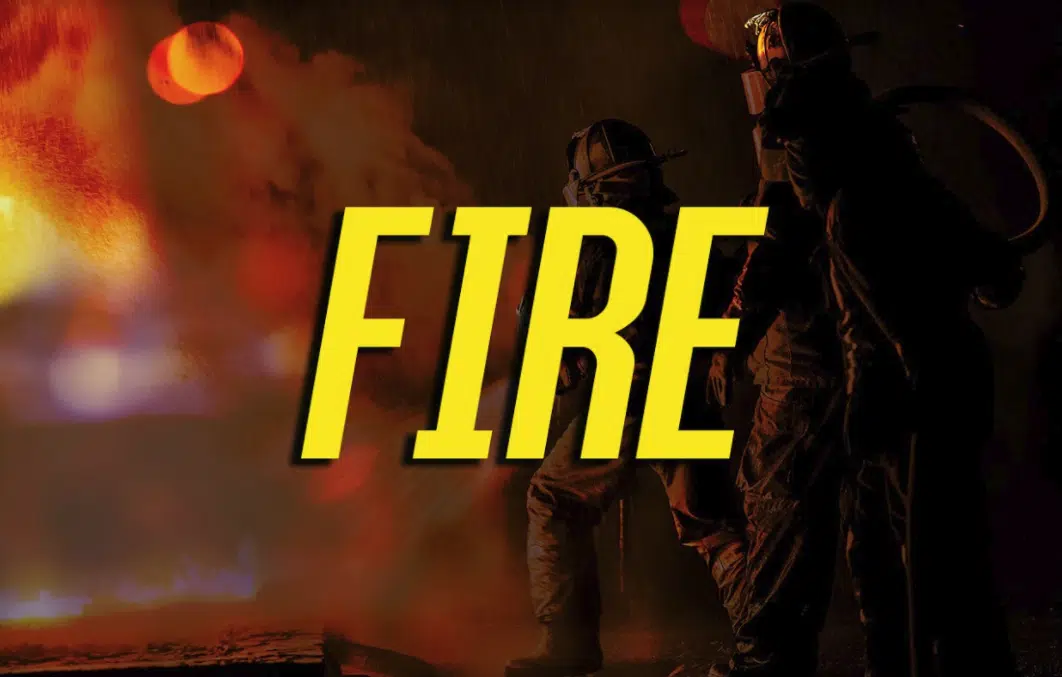 Several fire departments battled a house fire Thursday afternoon in Johnson Co.
The fire was first reported around 1 PM on Rt 302 in the Van Lear area of Johnson Co.
Emergency Dispatch toned out members of the Van Lear and West Van Lear VFD's and members of the Auxier VFD also where on scene for mutual support.
When fire fighters arrived at the residence, flames could be seen coming from the home. Firefighters fought the blaze for several hours, but the home was badly damaged.
A cause of the fire has not yet been determined and no injuries were reported.