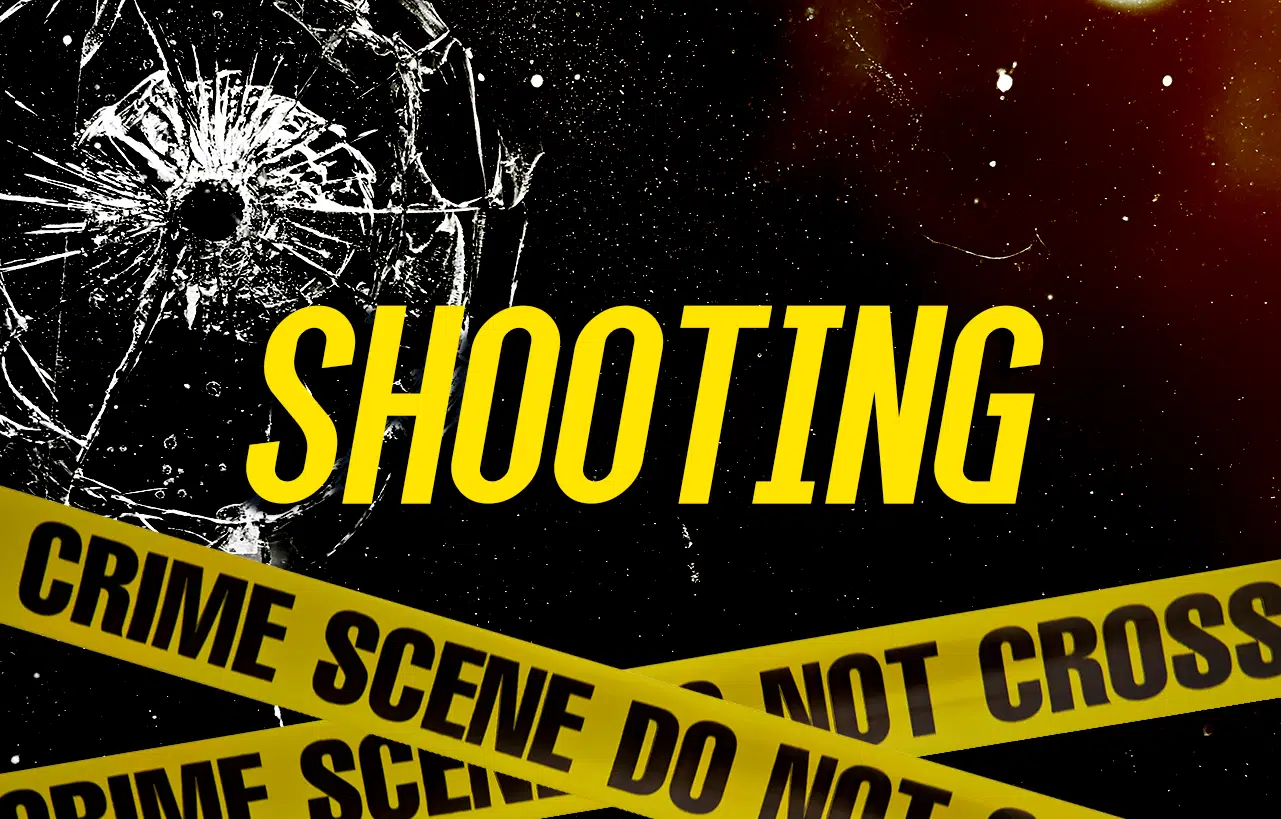 Police have made an arrest in connection to a shooting Saturday night in Mount Sterling.
51-year-old Francis Zaayer was arrested early Sunday morning following a shooting that took the life of 47-year-old David Scott.
Zaayer is charged with murder, attempted murder and burglary.
Another victim was taken to the hospital; there's no word on that person's condition.