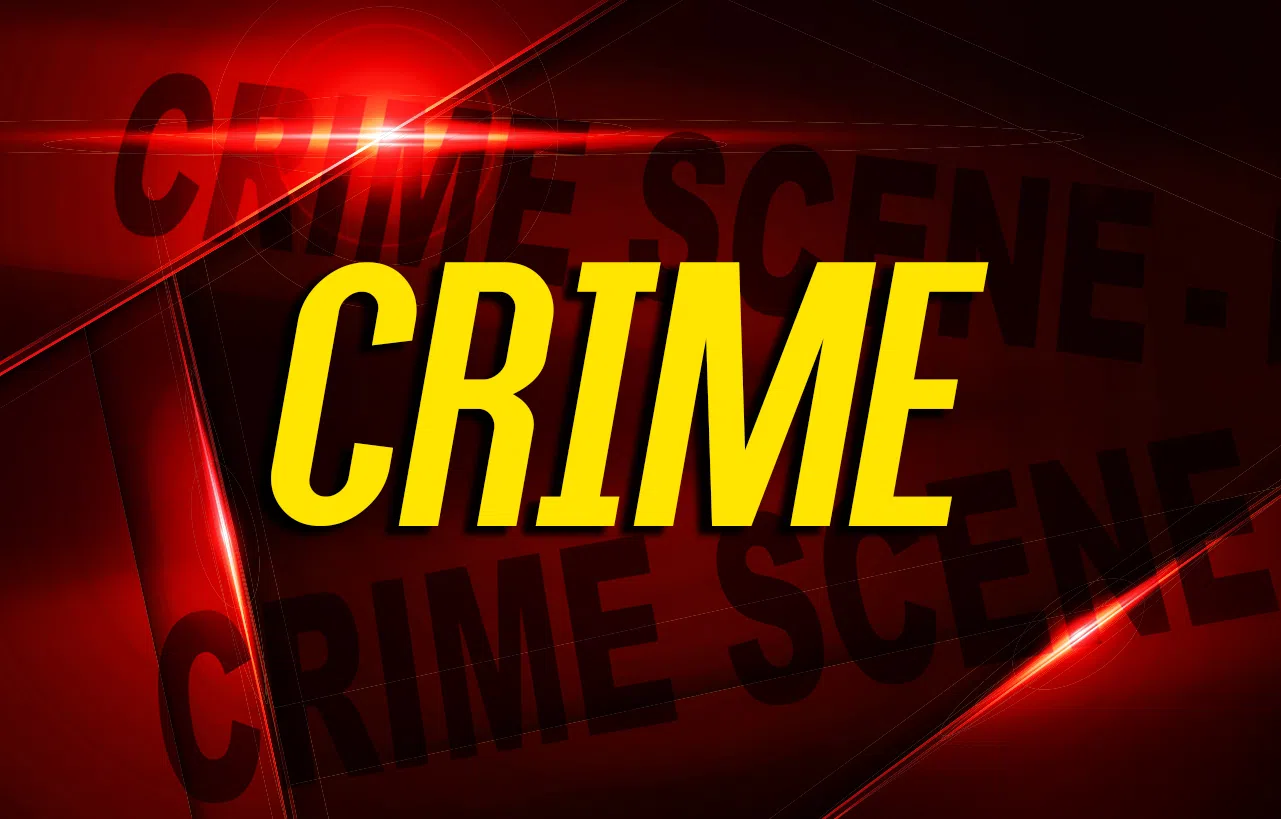 An Estill Co man was sentenced last week for conning a victim out of thousands of dollars.
According to reports, Michael D. Miller 30 of Irvine, was sentenced to 6 years in prison on charges of theft by deception of $5,000 or more and a second-degree persistent felony charge.
Officials say Miller was indicted in December 2017, due to the fact that the victim in the case had given Miller their credit card to purchase items agreed upon for a house remodeling project, but Miller bought thousands of dollars-worth of merchandise for himself.
Officials also say that in 2016, Miller was convicted of theft, burglary and forgery, but was released from prison on shock probation.