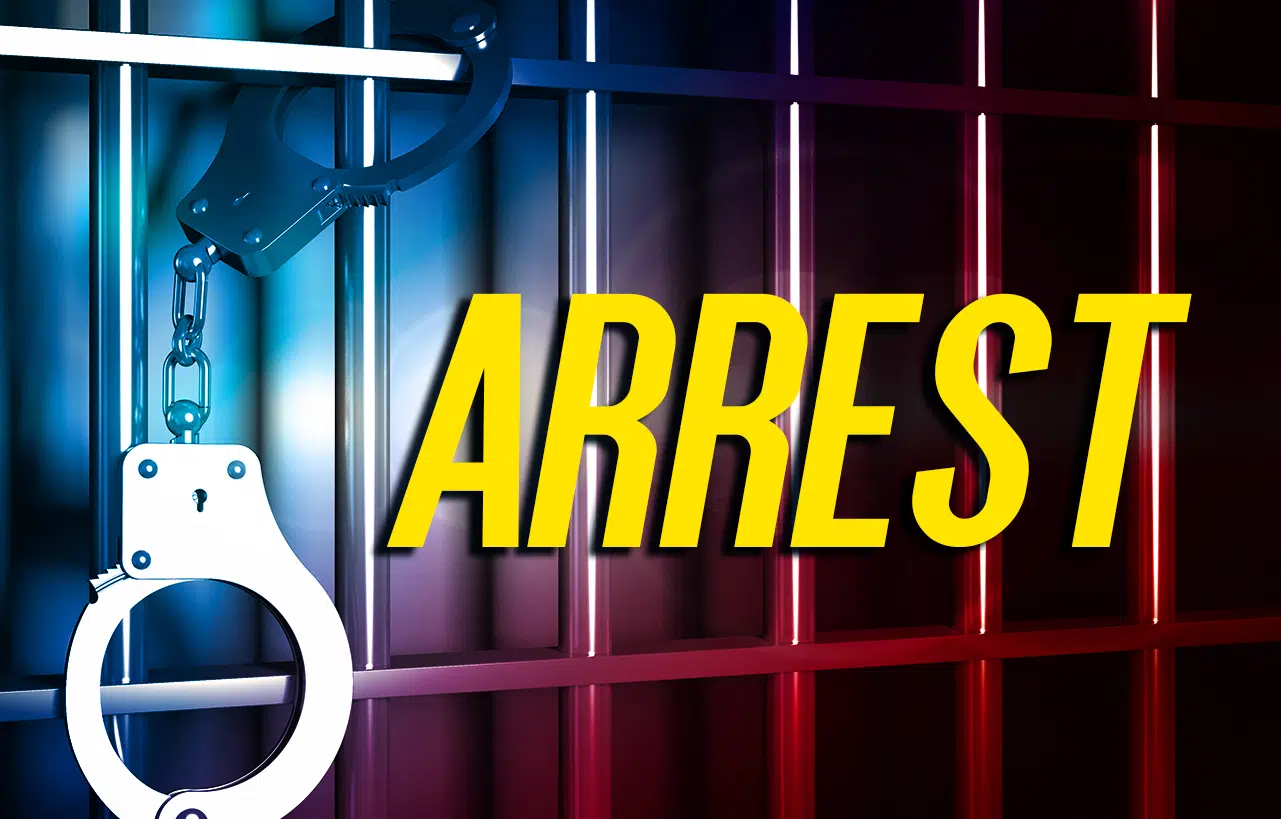 Police in Prestonsburg made arrests on Wednesday in a drug roundup they say is aimed at combating the sale of illegal drugs.
Thomas Skeens of Prestonsburg, Kevin Woods of Allen, and Samantha Fyffe of Allen were among those arrested; they were found to be in possession of drugs.
When Kevin Woods was located, he was found to be in possession of nearly one hundred grams of methamphetamine.
Samantha Fyffe was also reportedly in possession of meth at the time of her arrest.
Authorities are still looking for James Matthew Woods and Scott Jarrell, who have indictment warrants active for their arrest associated with the selling of illegal dangerous drugs.
Officials with the Prestonsburg Police Department ask that the public help them in keeping your streets safe.
Anyone with information on illegal activity is asked to call the department at 606-886-1010.