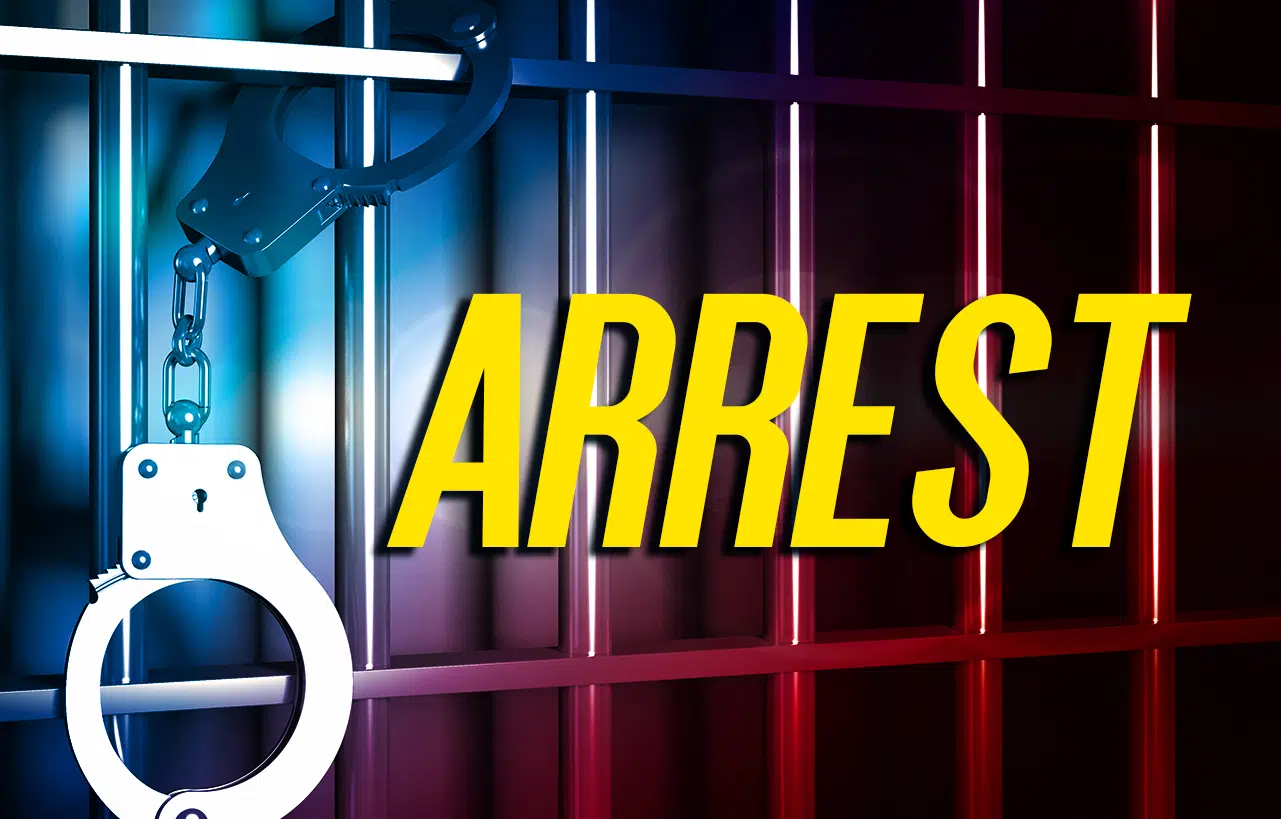 A traffic stop in Magoffin Co has led to three people being arrested on drug related charges. According to the Salyersville Independent, on Tuesday, May 29, Deputies with the Magoffin Co Sheriff's Office attempted to pull over a 2004 Hyundai Tiburon on Oakley Rd, because the vehicle was traveling at an unsafe speed for roadway conditions. When the Deputy turned around to follow the car, the vehicle allegedly increased its speed in an attempt to elude law enforcement. Deputies finally stopped the vehicle near the junction of KY Rt. 867 and Rt. 7. The vehicle had expired tags and the driver, identified as Jonathan C. Owens, 30, from Lick Creek Road, could not show proof of insurance or produce an operator's license.
Deputies report they observed a green bottle cap with water in it sitting on the middle console between the front driver and passenger seat and Deputies noted that Owens was allegedly acting very nervous. Owens was ask to exit the vehicle and Deputies reported they found a syringe in the driver's seat and also witnessed a black film canister fall out of Owens' shorts. Inside the canister was two plastic baggies, one with a residue in it and the other containing a clear, white rock-like substance, suspected to be methamphetamine and weighing approximately 4.1 grams. A search of the vehicle yielded another plastic baggie behind the front passenger seat in the floorboard that also contained a small amount of suspected methamphetamine. Deputies also allegedly found a small safe in the trunk of the car that contained half of what is suspected to be a Suboxone tablet and a set of digital scales, as well as items belonging to Beatrice Patrick, who had passed away after a West Virginia car accident in March. Upon further investigation, Deputies confirmed that Patrick's house had been vandalized and burglarized.
Owens was charged with trafficking in a controlled substance (1stdegree, 1st offense, greater than two grams of methamphetamine), possession of a controlled substance (2nd degree, drug unspecified), buying or possessing drug paraphernalia, careless driving and several other charges. Two other people where inside the vehicle driven by Owens. They were identified as 20 year-old Johnna Desanzo of Paintsville, who was reportedly in possession of several small baggies that are used in repackaging methamphetamine and she was allegedly in possession of a fake $100 bill. She was charged with criminal possession of a forged instrument (1st degree), trafficking in a controlled substance, (1st degree-1st offense), less than 2 grams of methamphetamine; and buying or possessing drug paraphernalia. Herbert Blevins III, 28, also of Paintsville, was found to be in possession of a small plastic baggie containing suspected methamphetamine was found in the back floorboard near Blevins. He's been charged with trafficking in a controlled substance, (1stdegree, 1st offense) less than two grams of methamphetamine, and buying or possessing drug paraphernalia. All three were lodged in the Big Sandy Regional Detention Center, each being held on a $10,000 cash bond.