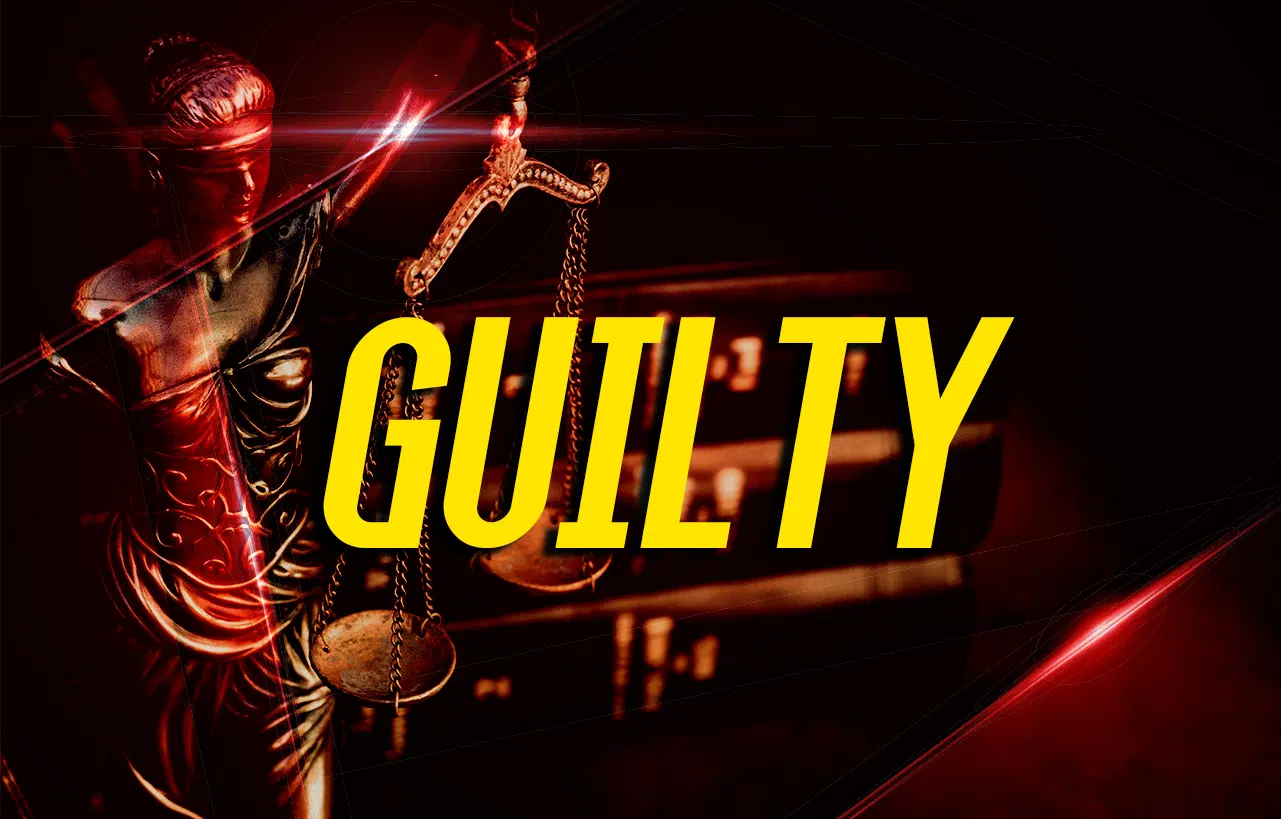 The second defendant charged in connection with the 2014 murder in Letcher Co. has admitted his guilt. Patrick Smith admitted in court Tuesday his involvement in the murder of Michael Hogg.
In the plea deal, Smith pleaded guilty to 8 charges, including criminal facilitation to commit murder, criminal facilitation criminal attempt to commit murder, criminal complicity to criminal mischief, carrying a concealed deadly weapon and tampering with physical evidence.
Smith will spend 20 years in prison.
Back in December 2017, a jury found the James Huffman guilty on numerous charges including criminal complicity to commit murder.
A judge subsequently sentenced him to life in prison.
Michael Hogg was murdered on New Year's morning 2014.
Formal sentencing for Smith is scheduled for August 20 at 2:00 p.m.
He faces a potential maximum sentence of 20 years in prison.