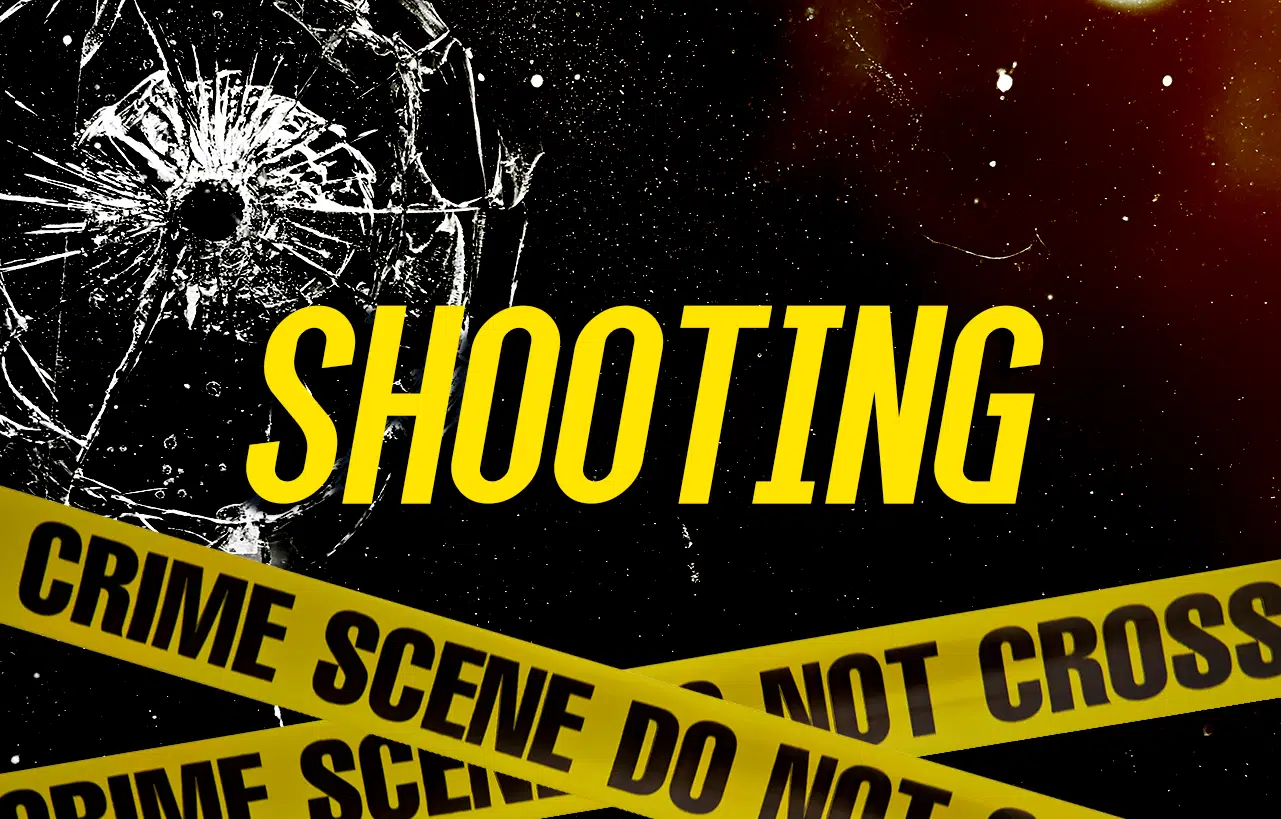 According to information from the Paintsville Police Dept. on Monday afternoon around 1 PM, Paintsville/Johnson Co. 911 received a call from a Paintsville lawyers office saying someone had shot through their window.
Reports indicate the call came in from Attorney Robert Miller's office on College Street in downtown Paintsville.
Police reports that they believe a small caliber round went through the front window of the lobby.
As of news time, no arrests have been made and no additional information has been released.
Anyone with information is urged to contact the Paintsville Police Dept. at 606-789-2603 and citizens can remain anonymous.
The case remains under investigation by the Paintsville Police Department.