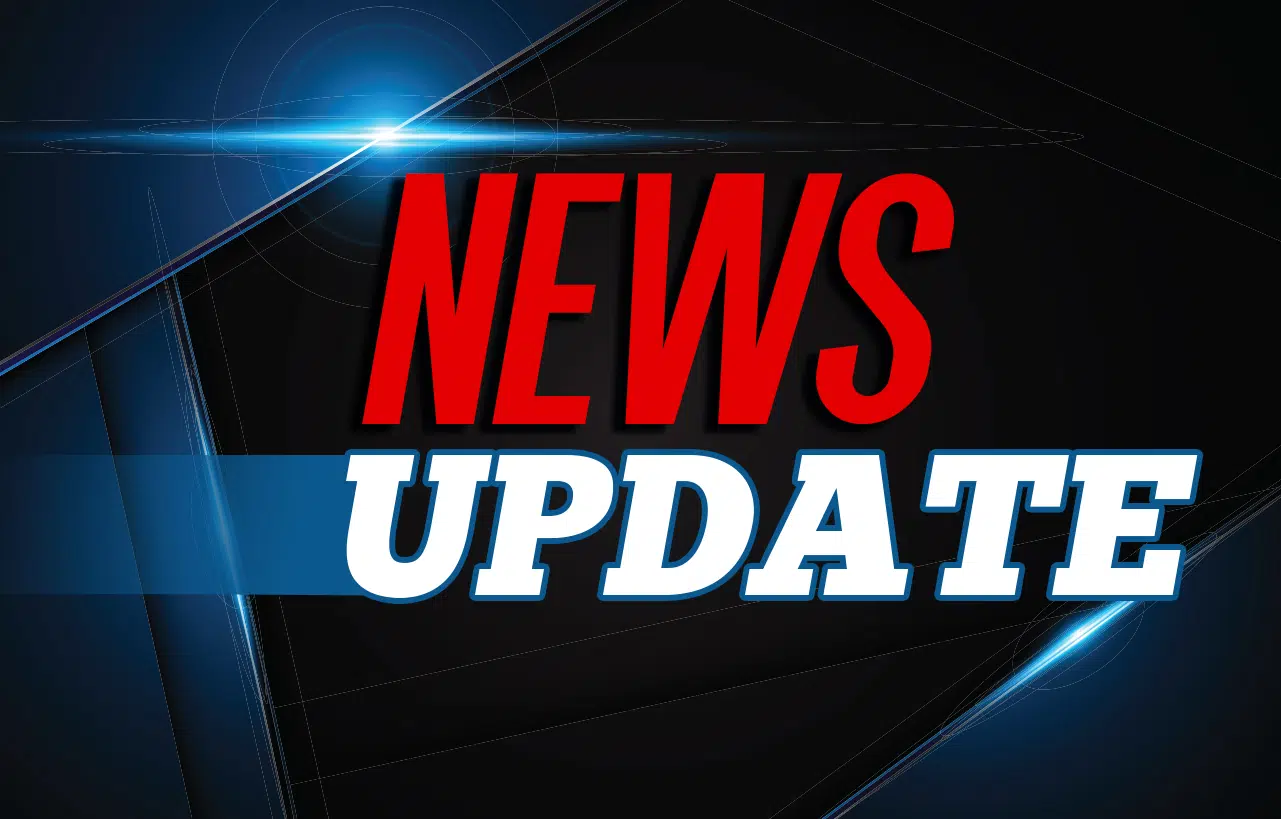 UPDATE: June 6, 2018 A charge of Murder has been made in this case. Detective Dials served an arrest warrant on Scottie L. Gibson age 23 of Prestonsburg Ky.
This charge of murder comes from the physical evidence recovered in the investigation, and from statements at the scene.
UPDATE: (June 6 2018) The investigation continues at the Floyd County Detention Center. The name of the deceased inmate is Adam Potter Age 29 of Prestonsburg Ky. The autopsy will be completed today. Post 09 Detectives are processing evidence and finishing interviews at this time.
Kentucky State Police Pikeville Post 09, have opened a death investigation At the Floyd County Detention Center.
At approximately 2 PM Post 09 Troopers received information of an inmate at the detention center being injured possibly from an altercation. The inmate had been transported to Highlands Regional Hospital, and was pounced deceased a short time later.
An autopsy is scheduled tomorrow to determine the cause of death. Also the name of the deceased has not been released pending notification of next of kin.
This case remains open and is under the investigation of Detective Jason Dials.
[The above is an official release from Kentucky State Police]