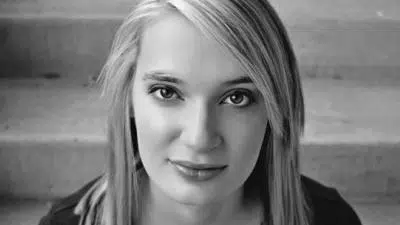 A new tourism director has been named for Prestonsburg.
Samantha West is expected to fill the position in the coming days, according to a release from Artists Collaborative Theatre in Elkhorn City, where West has been serving as artistic director.
West invites all Prestonsburg and Floyd county residents to stop by the Prestonsburg Tourism Commission or catch her out in the streets and introduce themselves this summer.