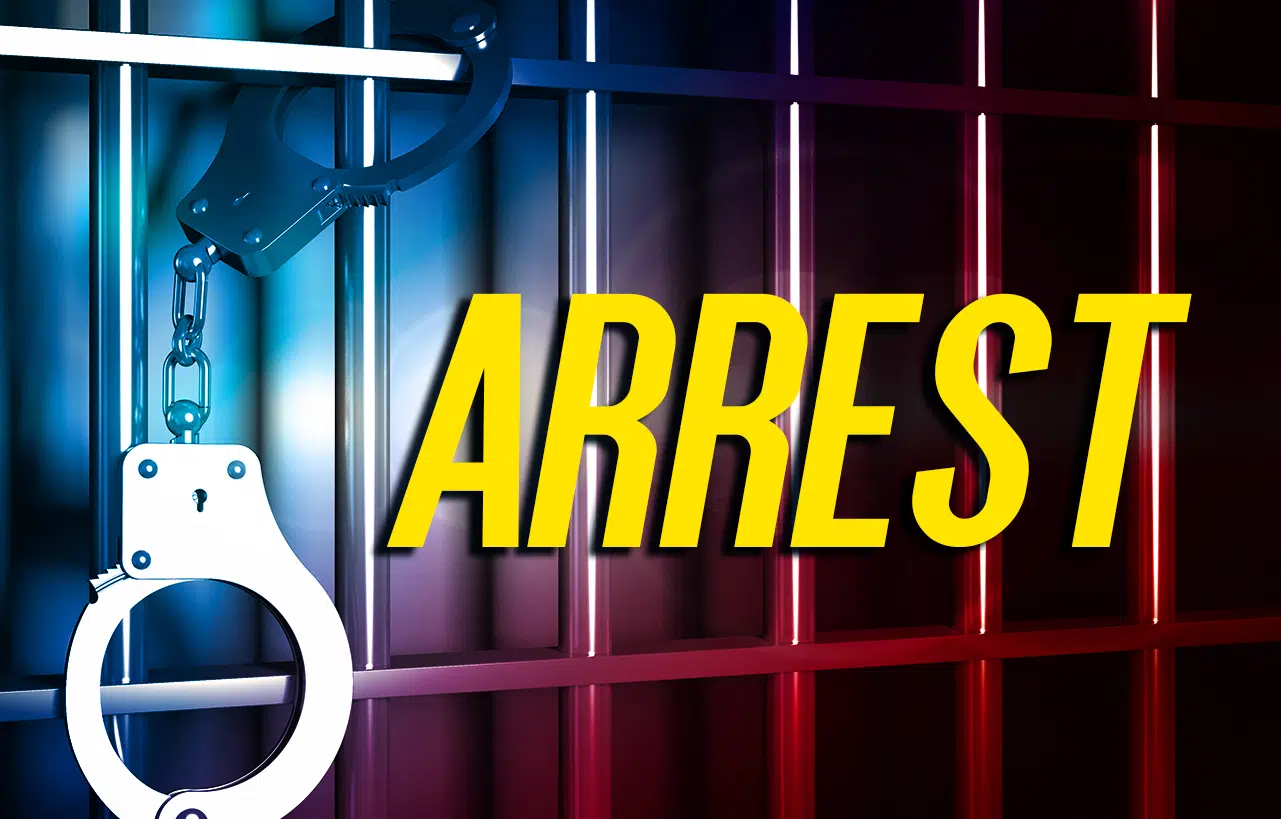 Four people were arrested Thursday in a drug bust in Floyd County.
Deputies from the Floyd County Sheriff's Department reportedly seized crystal meth, prescription pills, marijuana and drug paraphernalia at a home in the Bevinsville area.
Arrested were 30-year-old Andrea Derossett, 29-year-old Kaitlyn Mitchell, 33-year-old Josh Henson and 35-year-old Tammy Glover.
They've all four been taken to the Floyd County Jail.