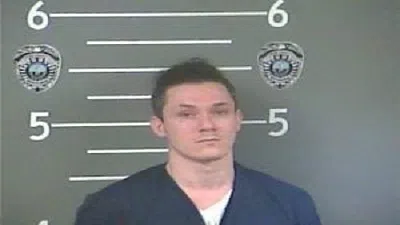 A man has pleaded guilty to his involvement in a fatal hit-and-run crash that happened in Pike County last year.
28-year-old Jerry Shields of Virgie entered the guilty plea earlier this week.
Investigators say Shields' vehicle crossed the center line and crashed into a car driven by Paul Newsome last May, and according to security camera footage, Shields then drove away.
Newsome died following that crash.
As part of the plea agreement, prosecutors are reportedly recommending a two and a half year sentence.
His sentencing is set for later this month.