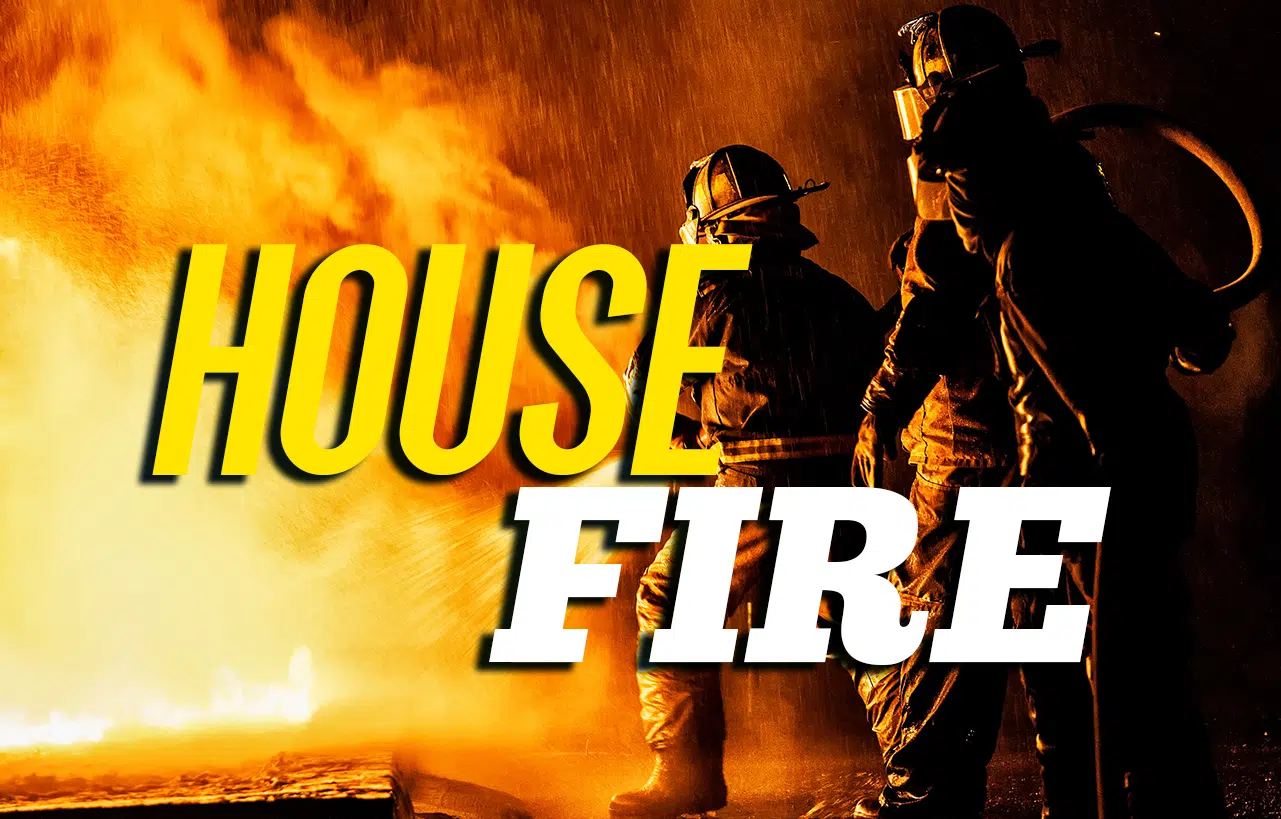 Kentucky State Police tell WYMT one person is dead after a fire in Letcher County.
They say it happened around 9 o'clock Sunday night along Millstone Road.
Neighbors say they saw the burst of flames that claimed the person's life.
"It [the house] was down on the ground in nothing, flat," Robert Taylor said.
Taylor's daughter says she was outside on the porch when she heard screaming, leading her to call 911 in hopes to save both the home and possibly a life.
"I know for a fact there was someone over there because I heard them screaming," she said. "And I probably didn't get five foot and it's like the outside exploded."
We do not know what caused the fire or the name of the person who was killed.
She says though police are waiting for more details to be confirmed, they have their suspicions on how it started.
"And then I smelled like a gas, a real strong gas odor."
Taylor says he believes his friend next-door was not inside but wonders who was.
"And I [saw] the red Jeep. And I have not seen that Jeep before," he said.
Troopers say the investigation is ongoing.
We will continue to follow this story and update it as more information becomes available.