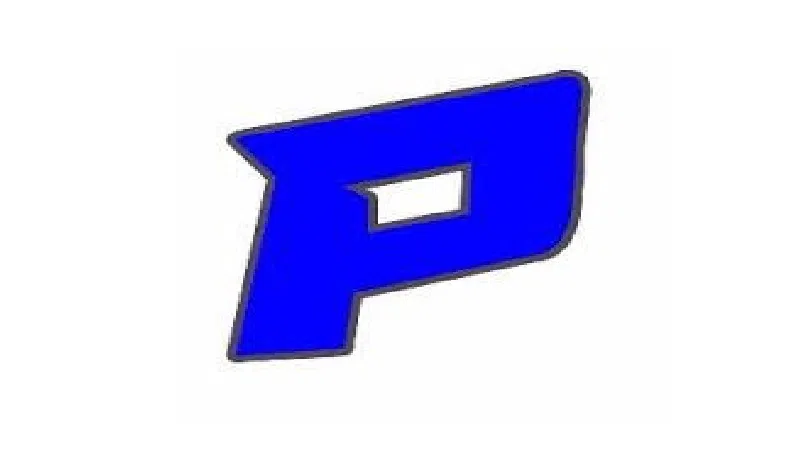 The Paintsville Tigers will move on to the second round in the state baseball tournament in Lexington.
The Tigers defeated the Christian County Colonels on Friday afternoon with a final score of 3-1.
Paintsville will be back in action on Saturday evening at 6; you can hear live coverage on K-94.7 WKLW.