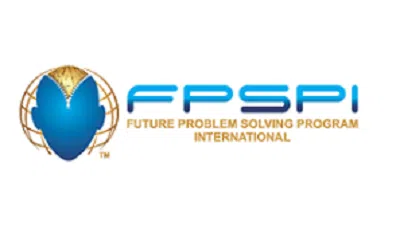 For residents here in Johnson Co., around the Region and across Kentucky for that matter, we've known how students in the Johnson Co School System have showcased their talents during academic competitions, but this past weekend these students showcased their talents for All the world to see and the world took definitely took notice. The Future Problem Solving Program International competition was held this weekend in La Crosse, Wisconsin with 36 states and seven countries participating and no other school district IN THE WORLD took home as much hardware then Johnson Co. Schools. The following is a list of awards:
* Central Elementary – Finished 2nd in Environmental CmPS (Project Eagle Wings)
* Flat Gap Elem. – Finished 3rd in CmPS Education (Project Water Hounds)
* WR Castle Elementary – Finished 2nd in Human Services CmPS (Project Snooze)
* WR Castle's Constance Martin was named International Champion FPS Magic and Kaylyn McKenzie was named International Individual FPS Champion
* Highland Elementary – Finished 3rd in Presentation of FPS Action Plan, International BEYONDER CmPS Champion (Foster Friends)
* Highland student Emily Farler was named Individual CmPS Champion, Project BREAKING BOUNDARIES
* Johnson Co. Middle School – Finished as International CmPS Champion (Hand in Hand) and JCMS also finished in 2nd Place Future Problem Solving
* Johnson Central H.S. – Finished 8th in the World in Future Problem Solving
* Peyton Duncan was names International Champion Scenario Writing Team and Peyton Duncan over All Best Writer in the Senior Division
Congratulations to each Johnson Co. School, each Student, Teacher, Parent and anyone that helped these young students achieve such a high honor.