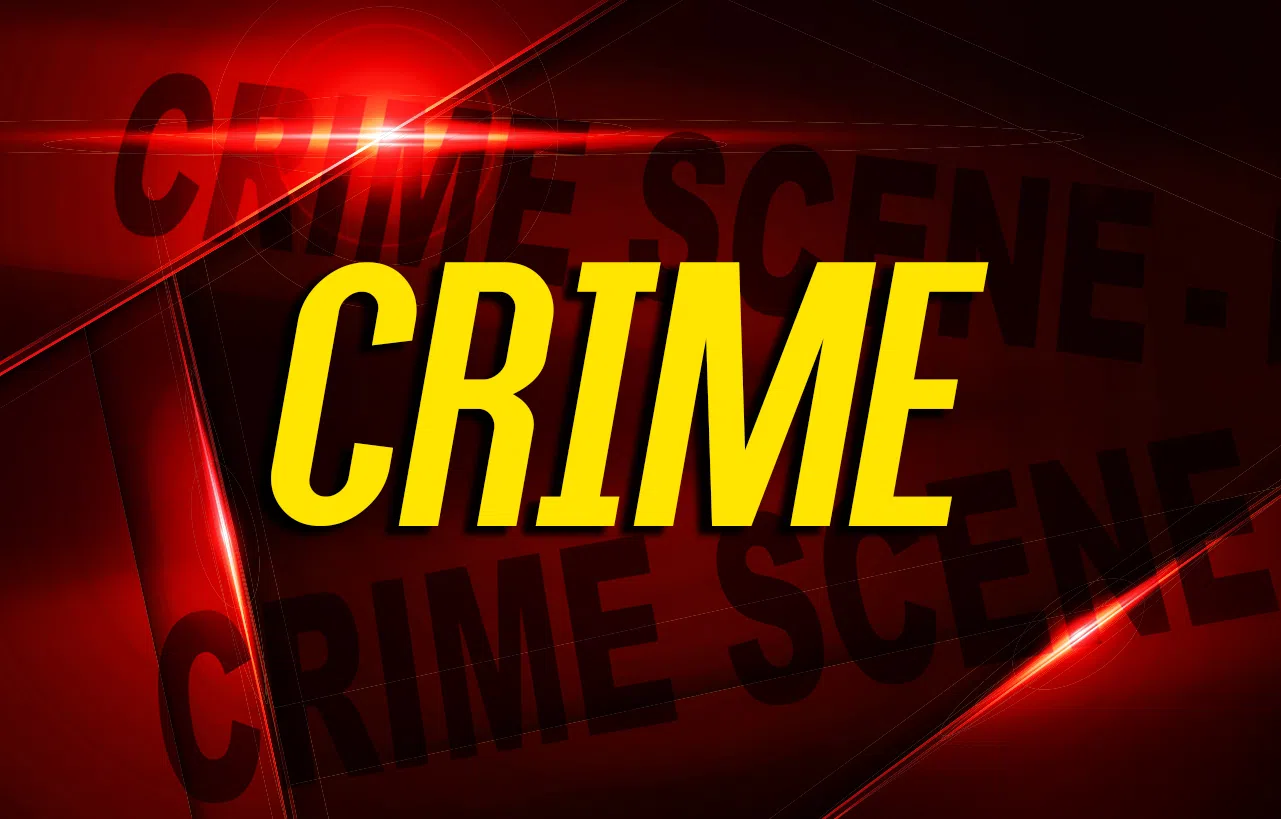 Investigators with the Kentucky State Police report that a man robbed a business in the in the Phelps community of Pike Co. late Friday night.
Officials say the robbery happened at the Family Dollar store, when a man walked into the store, pulled out a gun, and demanded money from the employees.
The man is described as being around six feet tall with a slender build and was reportedly wearing all black during the robbery.
After getting the money from the employees, the man ran from the store on foot.
No injuries were reported as a result of the robbery.
The KSP is continuing to search for the man and no further information has been released.