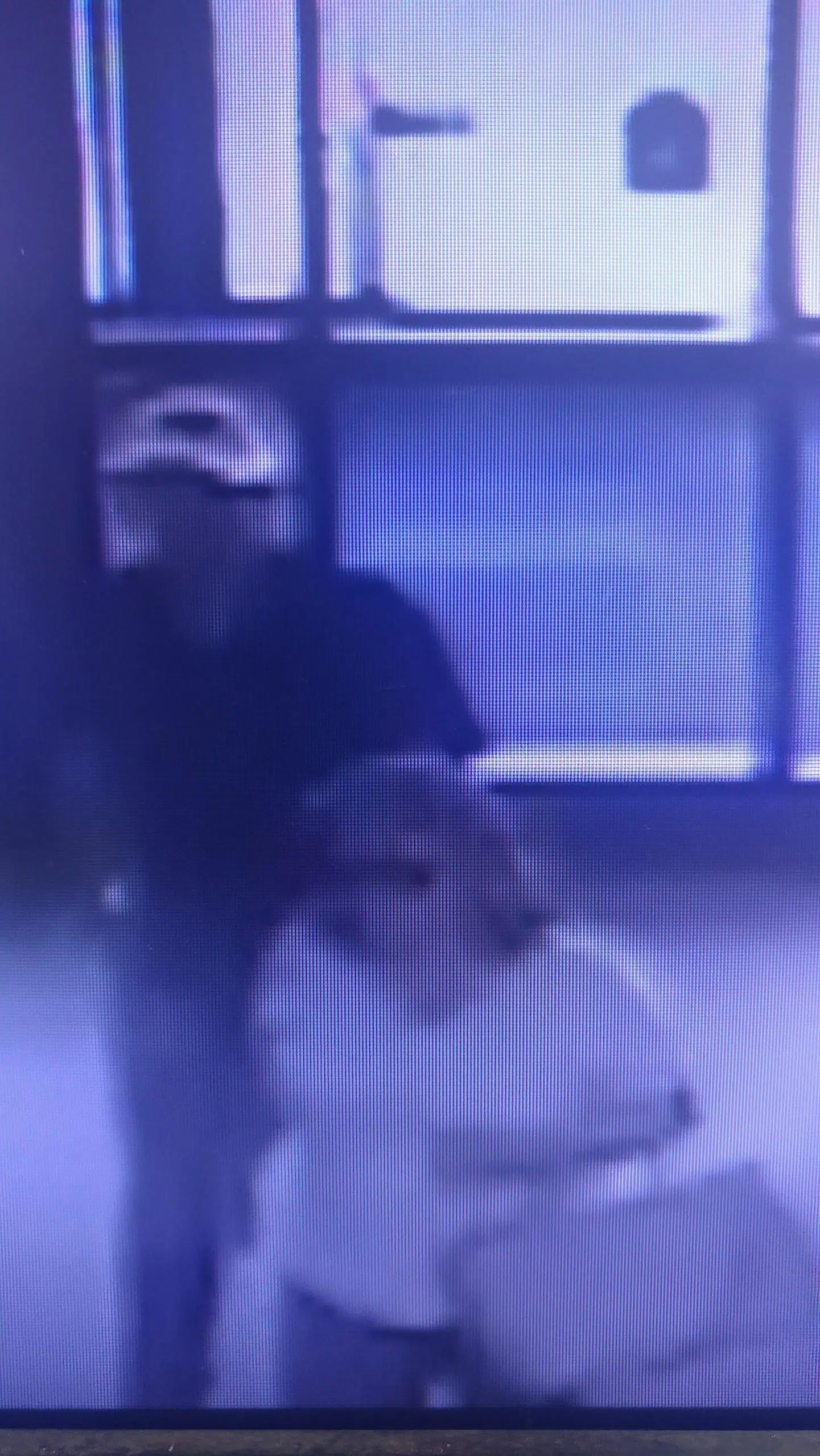 State Police received a complaint Tuesday at the South Side Mall of a theft of money.
The caller advised a lady came in with a bank envelope containing her monthly bill money and dropped it inside the mall.
Upon investigation of the case it was discovered after the money was dropped inside Bath and Body Works, an employee picked it up and the people in the attached picture claimed it from the employee and left the mall.
The Kentucky State Police is asking for help identifying the persons in the picture.
Any information will remain anonymous.
The case remains under the investigation of Trooper Rowe.