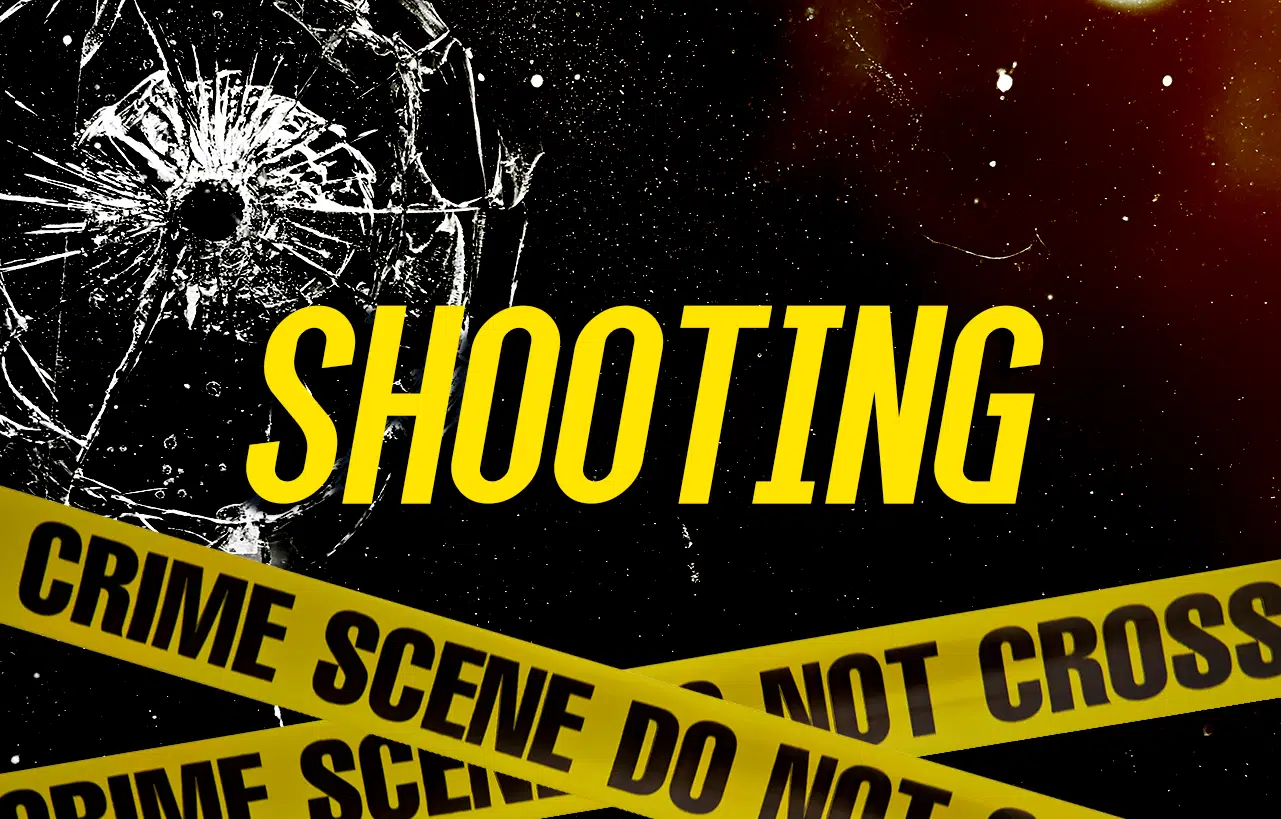 Kentucky State Police Pikeville Post 09, are investigating a shooting that took place in Pike Co. on Thursday.
Troopers say the shooting happened around 12 PM at a home in the Freeburn Community of Pike Co. on Peter Fork Road.
Post 09 received a call advising a shooting had occurred and the victim was being transported to the hospital in a private vehicle.
Upon the arrival of Troopers and Detectives it was discovered Kevin Adkins had been shot by his brother David.
The reason of the shooting is still unclear as Detectives are still processing the scene and interviewing any witnesses they can locate.
David Adkins was arrested on several unrelated charges, he will also be charged with Assault 1st.
The Assault case is under the investigation of Detective Phillips.
No other information has been officially released as of news time.
We will bring you further updates, once they become available.