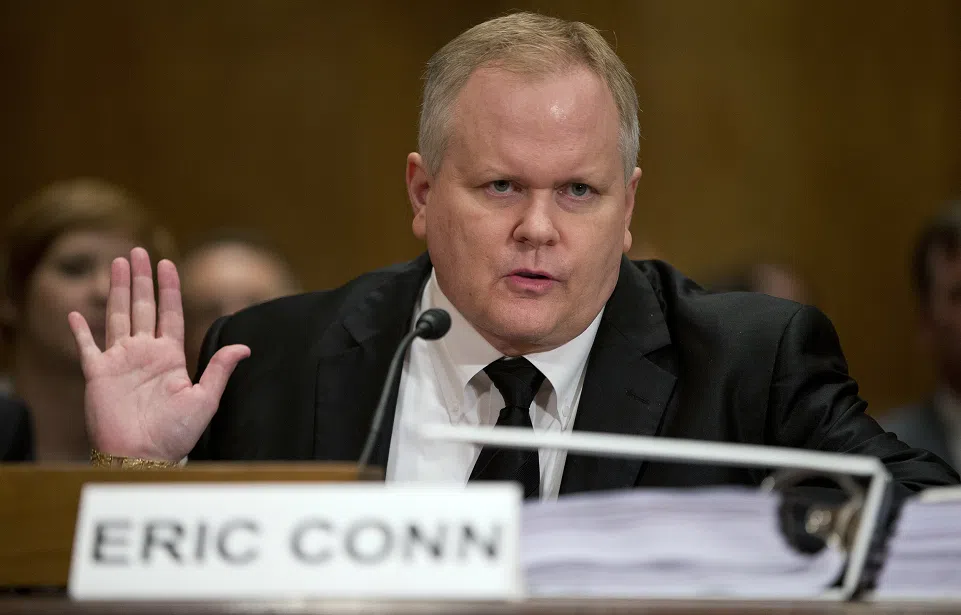 Curtis Lee Wyatt, who pleaded guilty to helping former Floyd Co. Disability Attorney Eric C. Conn escape from his home incarceration and flee the country is scheduled to be sentenced later this week.
Wyatt, age 48, pleaded guilty to conspiracy to escape back in March 2018, has asked a judge for the minimum potential sentence.
Wyatt argues for a minimum sentence and his attorneys said he has no criminal history and is unlikely to commit a crime in the future.
The sentencing guidelines will likely place Wyatt's suggested prison sentence in the range of 4-to-10 months.
Wyatt asks that the sentence be fixed at four months, with the final month to be served under home incarceration.
Wyatt has already spent three months in jail since he pleaded guilty.
He is scheduled to be sentenced on Friday.