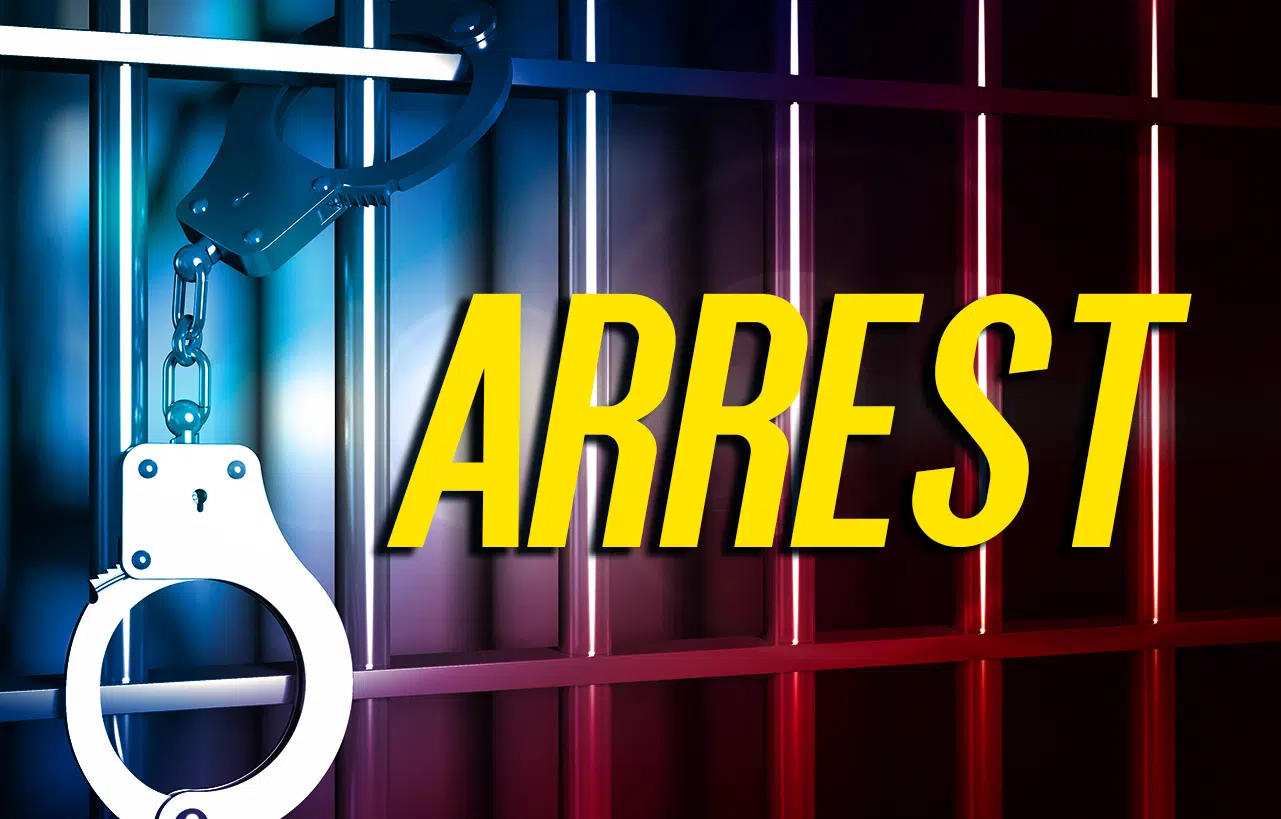 Three people are facing charges after an incident at an apartment complex in Louisa on Monday.
Louisa Police say it happened at Lawrence Square Apartments; that's where a woman was reportedly robbed.
Police were able to locate the items the woman had reported as stolen, as well as evidence of drug trafficking.
24-year-old Dylan A Jarrells of Dunlow, 20-year-old Roger A Vincent III of Crum and 20-year-old Madison C Evans of Fort Gay were all arrested.
They're facing second-degree robbery charges, as well as assault and drug-related charges.
The trio was taken to the Big Sandy Regional Detention Center in Paintsville.