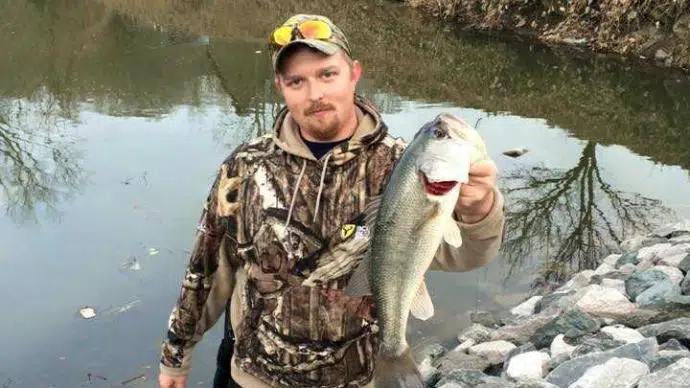 Kentucky State Police say the truck of a missing Harlan County man has been found burned in a field in southeast Kentucky.
Authorities said yesterday Tyler North was reported missing a week ago after being last seen in Leslie County.
His truck was found near Warbranch off a strip mine road near Kentucky 1850.
The KSP says it remains a missing person case and anyone who may have information is urged to call them.