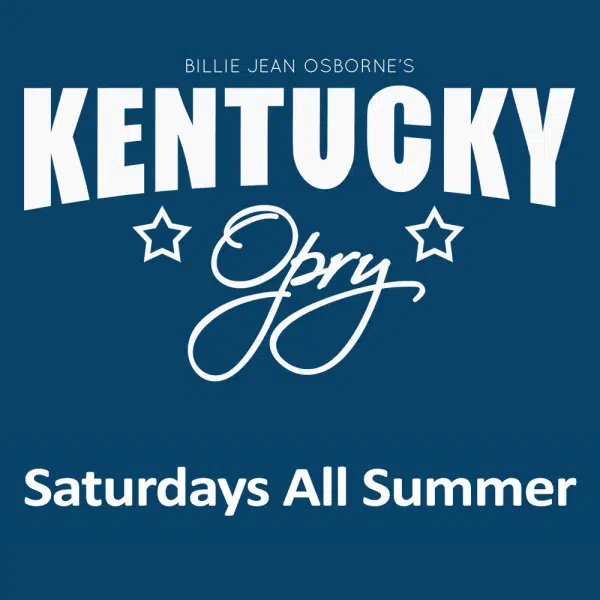 This weekend only, the Kentucky Opry has a special running – $5 tickets!
Clarke Sexton will be the special guest this weekend.
Tickets normally range for $12-$16 based on seating, but $5 tickets are available for this Saturday night's show.
The Kentucky Opry performs each Saturday night throughout the summer at the Mountain Arts Center in Prestonsburg.
You can get more information by visiting MACArts.com or by calling 1-888-MAC-ARTS.