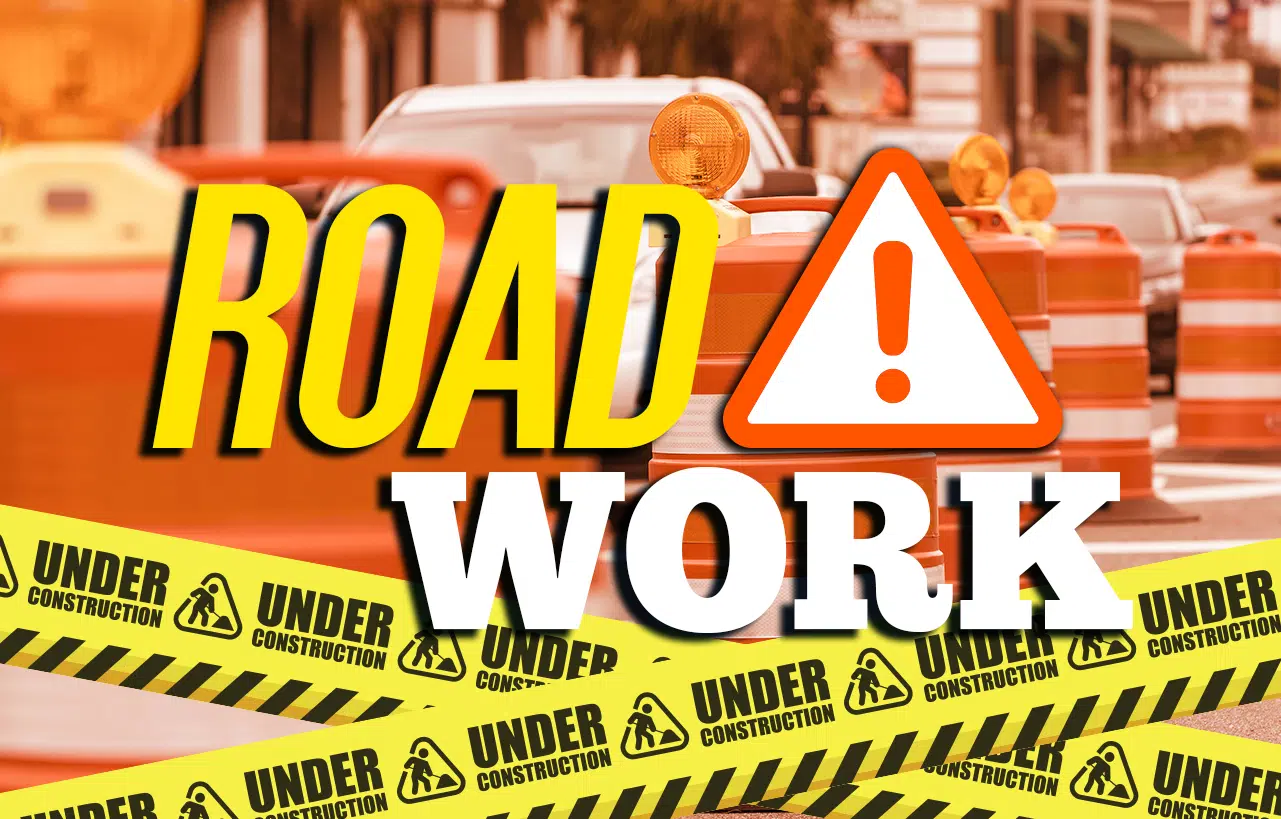 The Kentucky Transportation Cabinet I building a new bridge on KY 40 over Little Paint Creek less than half a mile from the Johnson/Magoffin County line (0.38 mile). Near Oil Springs, the new bridge will replace the current structure.
A one-lane diversion/detour will be built as part of the project. Traffic will be directed using temporary traffic signals. After traffic is on the detour, the current bridge will be demolished.
Frederick and May Construction of West Liberty was awarded the low-bid contract in the amount of $704,876.70. The company has 80 working days from the start date of Monday, July 16, to complete the work.