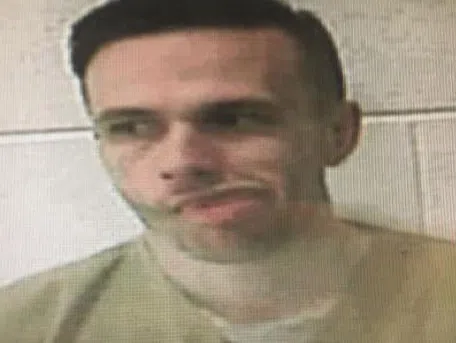 Kentucky State Police say a man is in custody for endangering the welfare of a two-year-old.
Troopers say they got a call about a toddler sitting on the side of the road on Kentucky 979 Wednesday evening.
After two hours, the child's mother was found and she said Jordan Conn was in charge of watching the youngster while she ran errands.
Conn was booked into the Floyd County Detention Center for child endangerment.