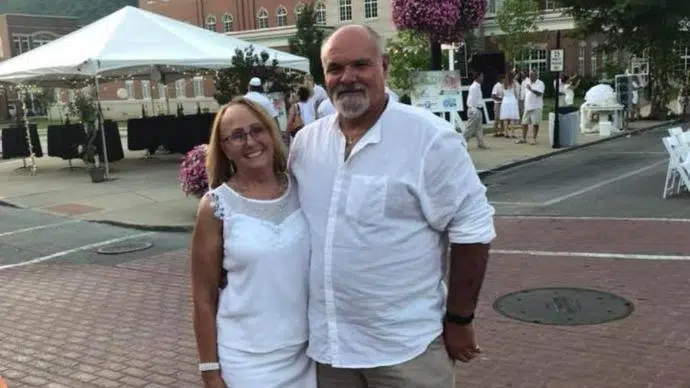 Folks in Pikeville are mourning the loss of a former teacher at Pike County Central High School.
Madonna Lowe retired from the high school in December where she was the cross-country coach, the academic team coach and a social studies teacher.
Lowe was found dead in a pool Sunday afternoon.
An autopsy will be performed.