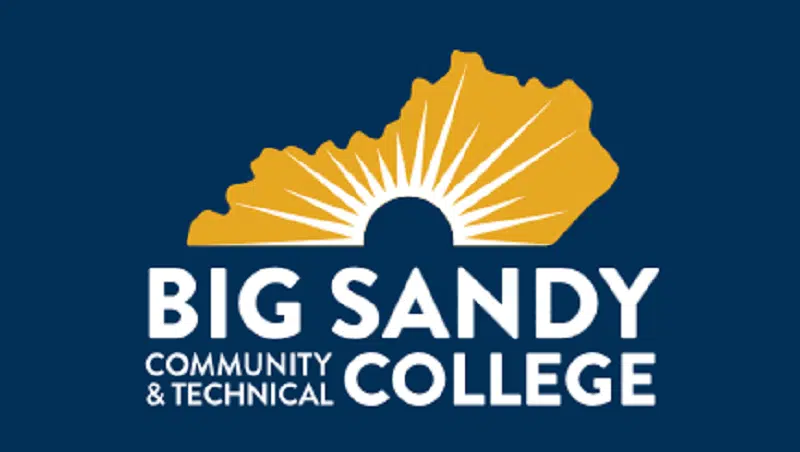 The first cohort of graduates from Silverliner are set to graduate on Big Sandy Community and Technical College's Mayo Campus on Thursday.
The ceremony will be held Thursday evening beginning 6pm in the Varia Auditorium.
Silveriner is a tanker truck manufacturing facility being built just south of Pikeville.
The students have been trained in welding on Big Sandy's Mayo Campus in Paintsville.