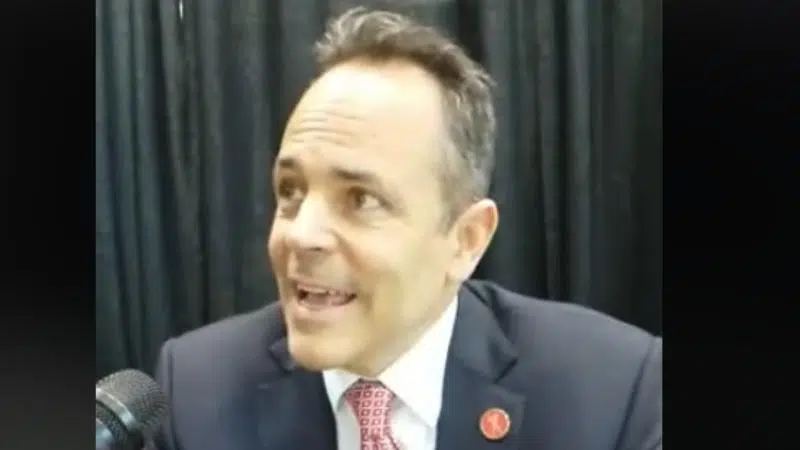 Governor Matt Bevin and other state leaders are looking to an international air show to help attract new companies to Kentucky's aerospace industry.
The Farnborough International Air Show in Great Britain runs through July 22nd and features over 15-hundred exhibitors from 52 countries.
Kentucky's aerospace industry employs over 18-thousand people in 80 facilities around the Commonwealth.