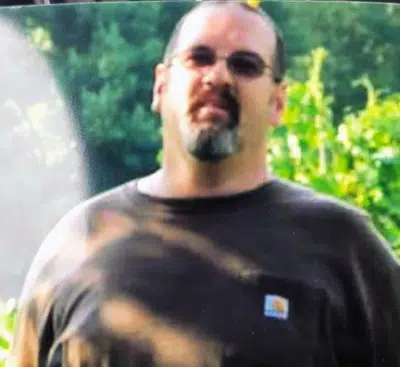 Kentucky State Police are looking for a missing Knox County man.
The KSP says 42-year-old Kevin Brock was last seen on Sunday, July 8th when he left his home on Caldwell Street in Corbin.
Brock was headed to the store driving a 2007 black Silverado pickup.
Brock is a caucasian male around five-foot-eleven and 190 pounds, with a tattoo on his right leg.
Anyone with information about his whereabouts is asked to call Kentucky State Police in Harlan.