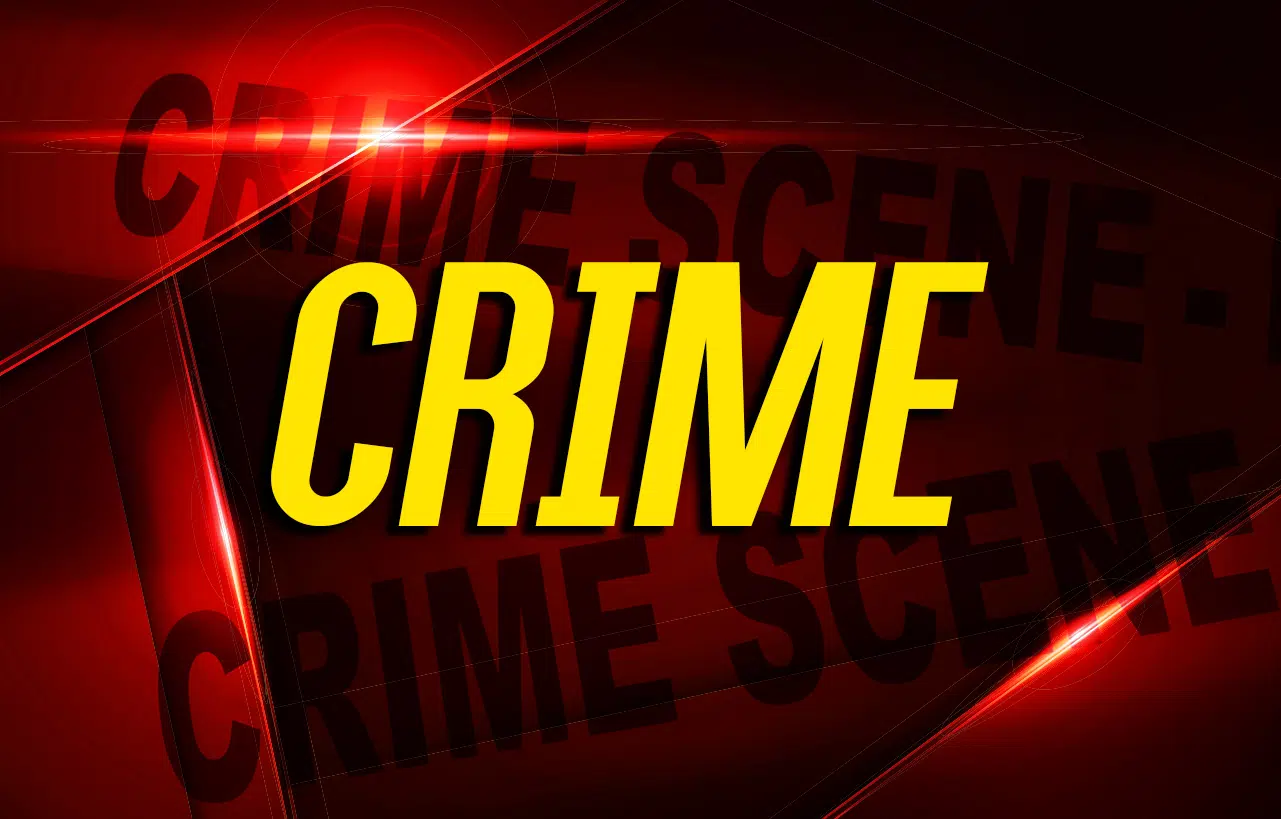 Two Johnson County women have been indicted on charges of check fraud after knowingly cashing forged checks, according to officials.
The indictment reveals that Rebecca Ratliff and Megan Stacy cashed over a thousand dollars in combined forged checks at a Food City in Pike County.
Both Ratliff and Stacy have been charged with criminal possession of a forged instrument and theft by deception.