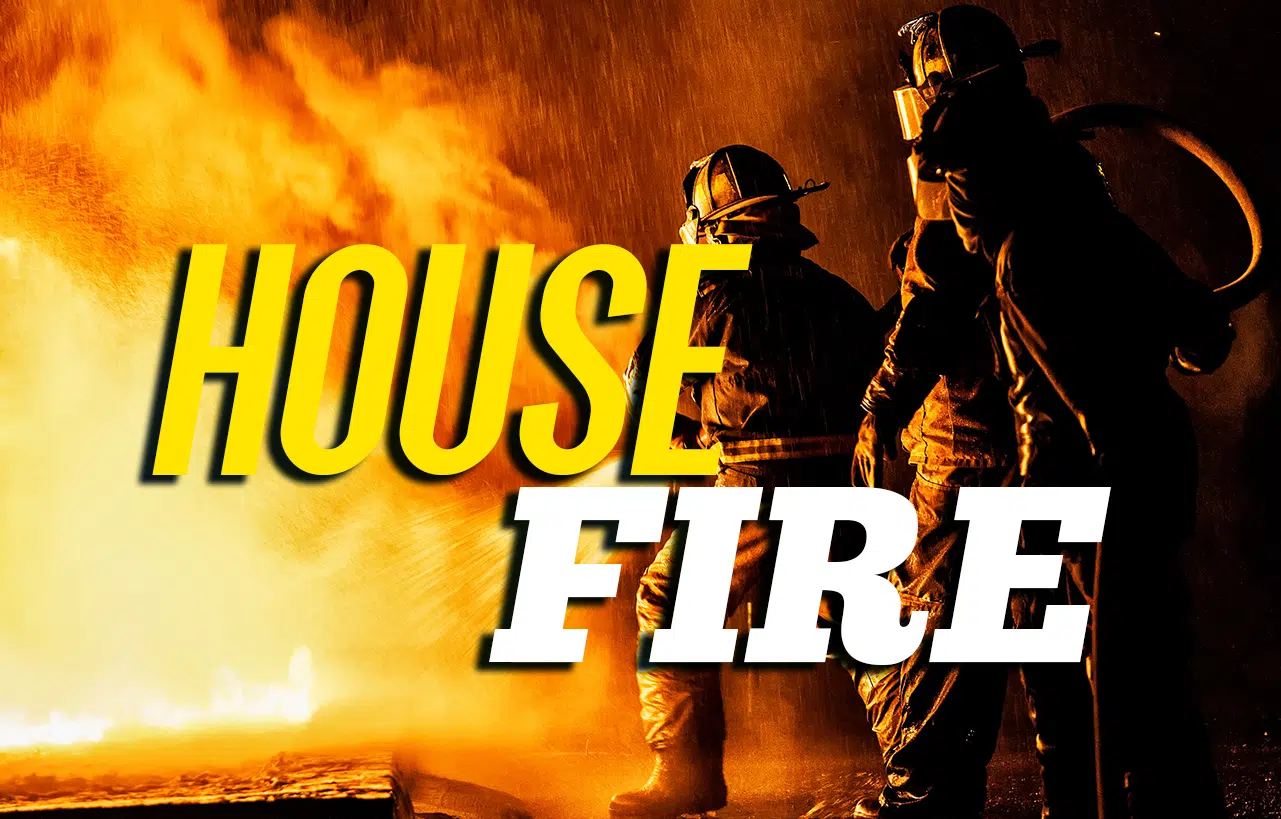 Crews from multiple fire departments responded Wednesday morning to a mobile home fire in Lowmansville.
According to Lawrence County Emergency Management, the fire broke out at a mobile home along US-23 across from the former Family Foods location.
No major injuries were reported.
Crews from the Lowmansville Fire Department, W.R. Castle and Louisa all responded to help contain the blaze.