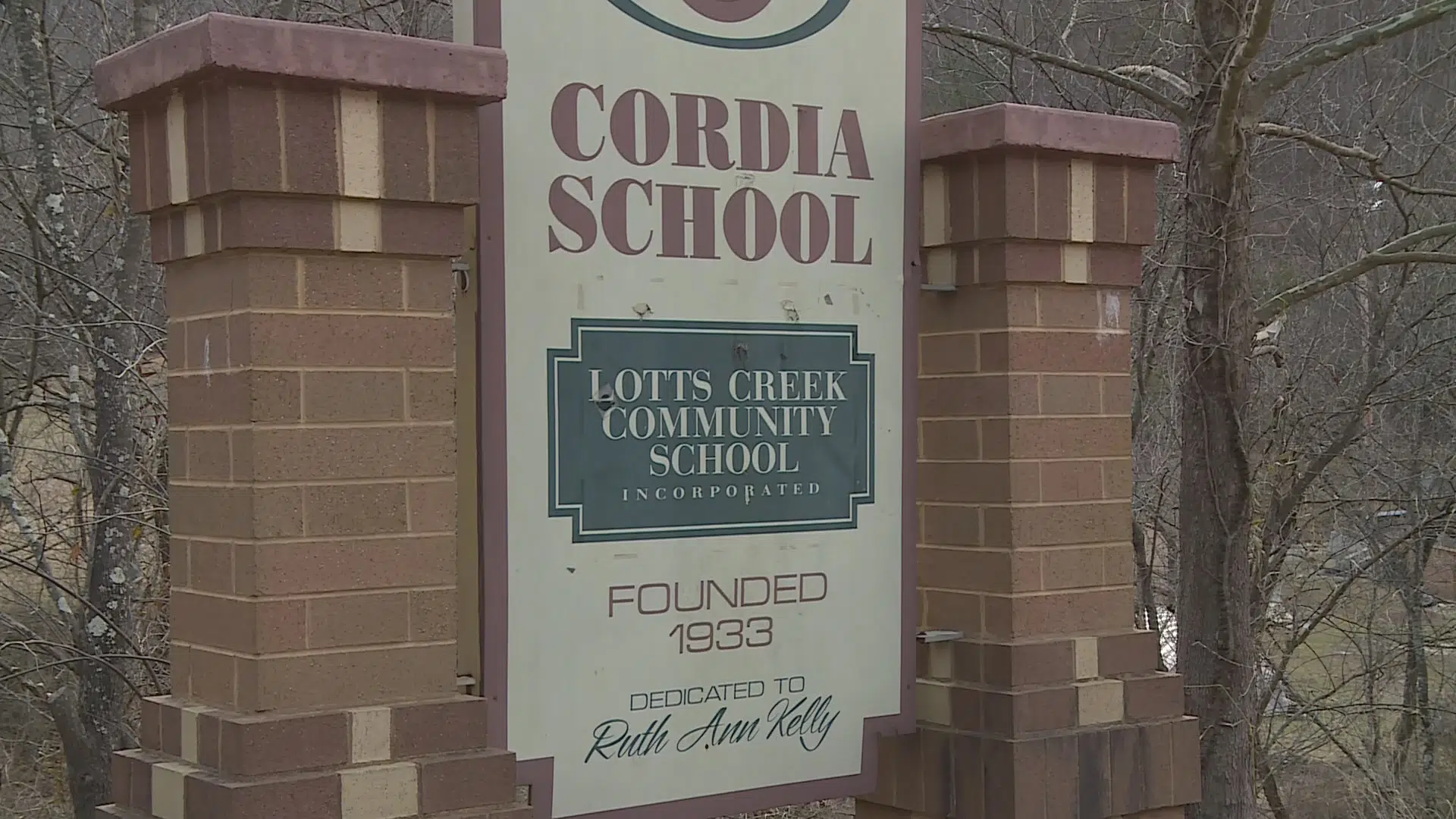 A temporary injunction has been granted to allow the Cordia School to remain open for the 2018-2019 school year.
Several people in the Lotts Creek area near the Knott/Perry County line have been concerned about the future of the school.
There has been major controversy on whether or not the facilities pose a safety hazard to students.
Many living near the school say they want the doors to remain open.
The injunction will allow the school to continue operations under it's prior lease agreement with Lotts Creek Community School.