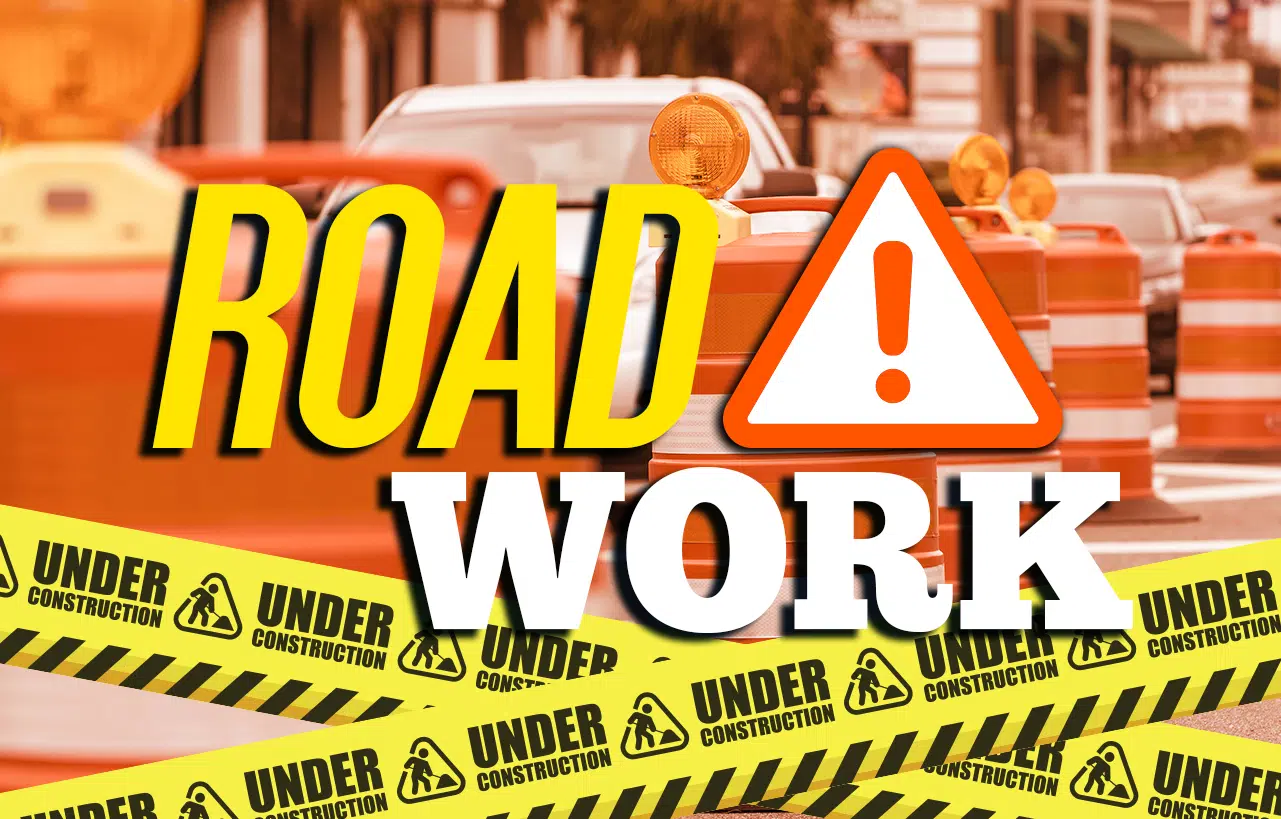 Work starts today on US 23 northbound in Johnson County at the intersection with KY 201. To prepare the northbound lanes of US 23 for milling and paving, a perforated pipe needs to be fixed at this intersection. The left turn lane off US 23 onto KY 201 will be closed for three or four days. "There will be no holding lane," said Doug Wright, Highway District 12 Section Engineer." Traffic will have to go on past the work zone to turn left and come back to 201. Everyone needs to be patient and especially cautious in this work zone."
Once this pipe is fixed, the contractor will start milling and paving the northbound lanes of US 23. Nearly all of the northbound lanes, shoulder, and median will get new pavement, from the intersection of KY 321 to the Lawrence County line.
Mountain Enterprises was awarded the low-bid contract in the amount of $2,540,266.45. The contract calls for an October 15 completion date, but it is expected that the contractor will work straight through and be finished, depending on weather, the first part of September.
Milling will take about three weeks and paving about two weeks. Work on the 201 intersection could take a week. Wright said one northbound lane will be closed at all times. Signs and barrels will mark the traffic transitions.