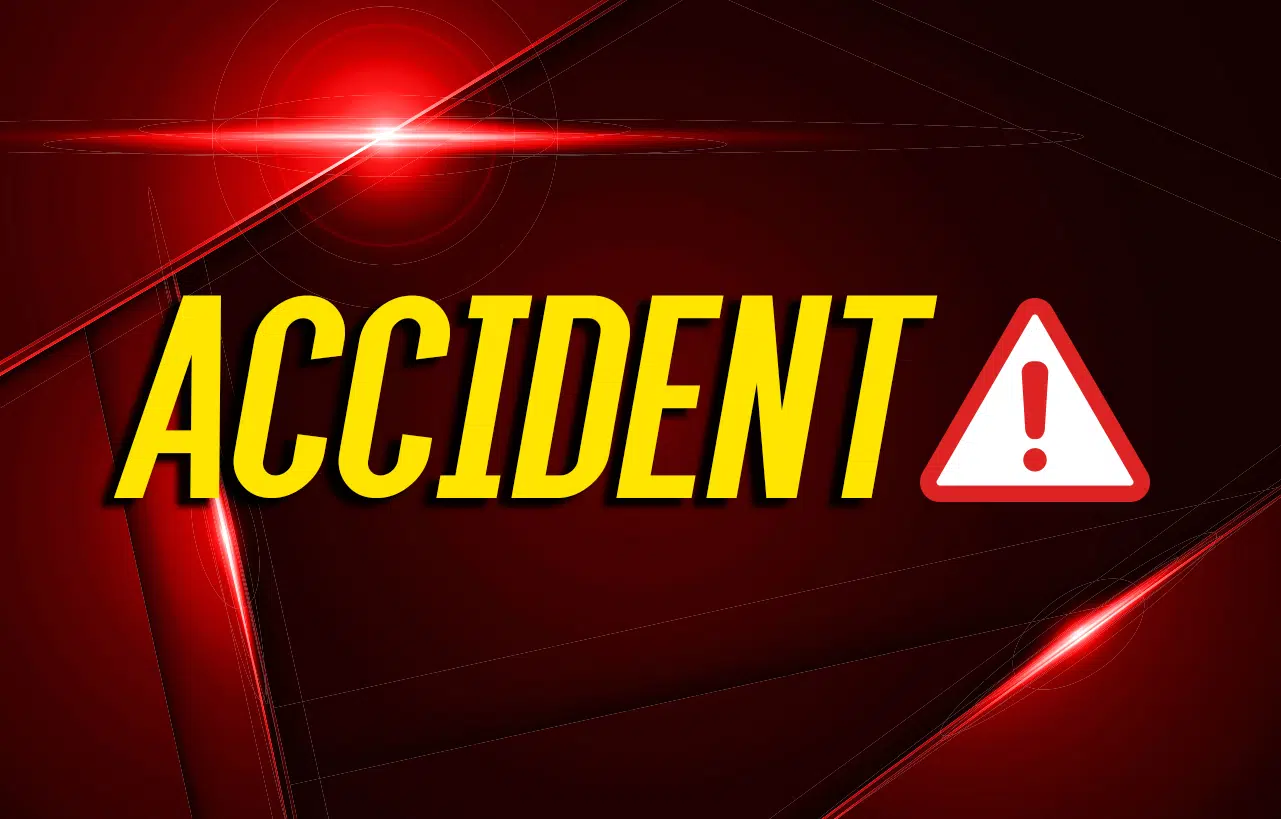 Four vehicles were reportedly involved in a crash Thursday night along US-23 in Lawrence County after a horse was seen roaming free in the roadway.
After the horse was hit by a vehicle, a woman reportedly got out to check on the horse, but she was hit by another vehicle after it apparently hit the horse.
The woman was flown to St Mary's Medical Center in Huntington.
No other information has been released.