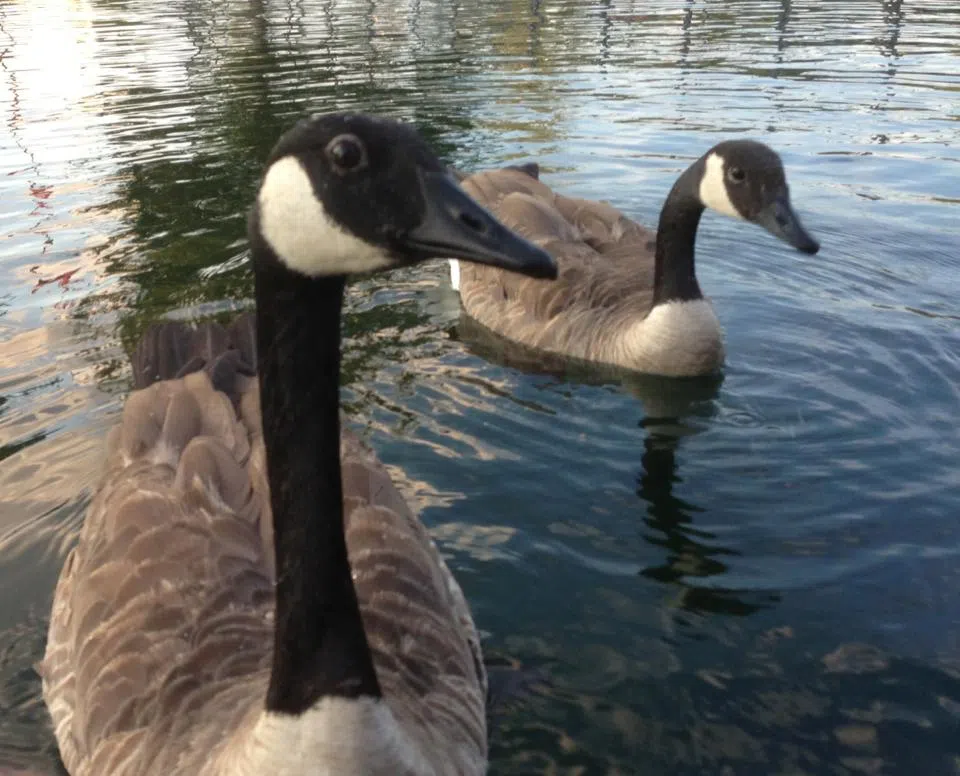 It was rather tough to find lunch in Prestonsburg on Monday, as many businesses were without power after officials say a goose hit a line downtown.
The outage, according to Kentucky Power, affected nearly 500 customers in Prestonsburg.
Several traffic signals were also without power forcing officials to direct traffic.
Power was out along North Lake Drive from the Court Street intersection all the way past the high school to near DQ.