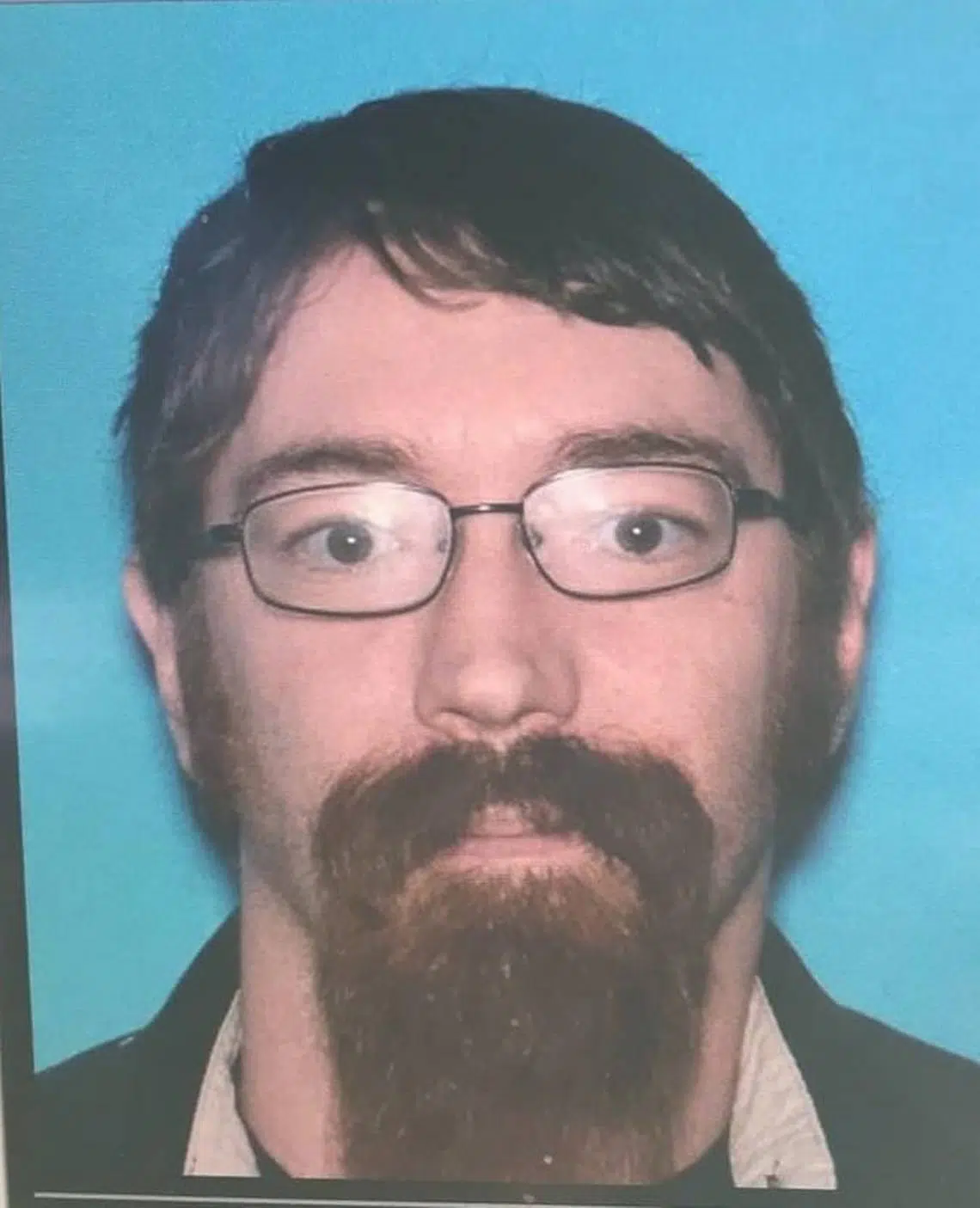 A Bath Co man that was arrested Friday on accusations he raped and sodomized a child, pled not guilty to all the charges against him on Tuesday.
Cory Bumby was apprehended after a manhunt Friday.
He was captured after fleeing a residence prior to troopers arriving at the home.
Bumby is accused of rape, sodomy, and unlawful imprisonment of a child.
Bumby was appointed a public defender.
The court determined he is a flight risk and a danger to others and his bond remains at $100,000.
Bumby is scheduled to appear back in court on August 14.
He remains lodged at the Clark Co Detention Center.