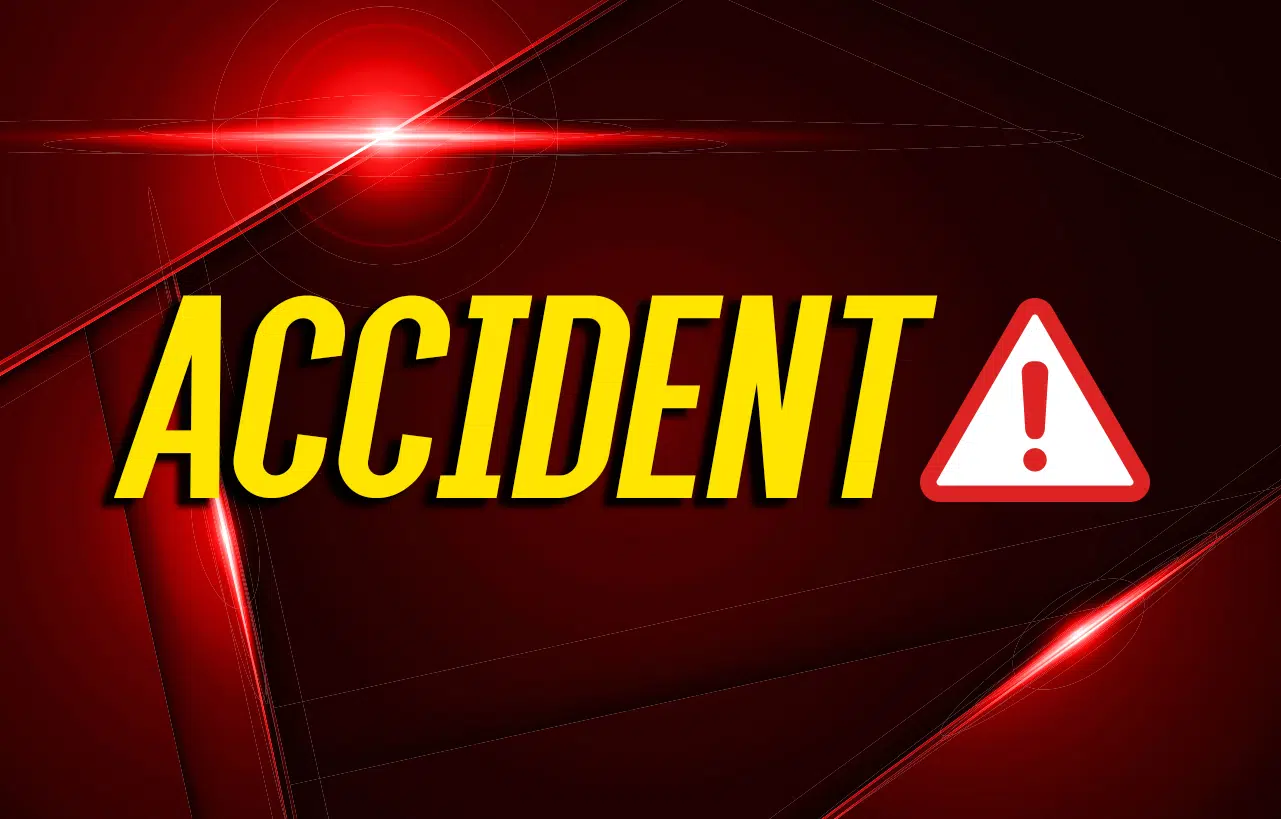 UPDATE 7PM – A release from the Johnson County Sheriff's Office – The Johnson County Sheriff's Office responded to a single vehicle commercial vehicle wreck along US-23 in Wittensville.
It happened around 2:50 PM Tuesday.
A Hall Bros tractor trailer (from Indiana) was heading north bound on US 23 just past the Wittensville Post Office, when the rear of the tractor began to slide.
The Tractor Trailer hit a guard rail, jack knifed, and slid across the the roadway stopping across the south bound lanes.
A fuel tank was punctured during the jack knife, and approximately 40 gallons of diesel fuel spilled onto both north and south bound lanes of US 23.
There were no injuries, and the vehicle had to be towed due to the collision.
The Ky Dept Of Transportation responded and placed sand on the fuel spill.
WR Castle Volunteer Fire Department responded along with Emergency Management.
The cause of the wreck appears to be due to wet roadway.
The wreck is under investigation by Deputy Tim Clark.
---
UPDATE 5PM – The roadway is open and traffic is once again flowing as usual.
---
Original article 3:15 PM:
Paintsville/Johnson County 911 dispatchers tell us that the southbound lanes of US-23 are closed right now near the Perry VanHoose apartment complex in Wittensville.
We're told a tanker truck has jackknifed in the highway.
We've also received reports of traffic being backed up all the way down to near WR Castle Elementary School, where today was the first day of school.
We will post more details once they become available.