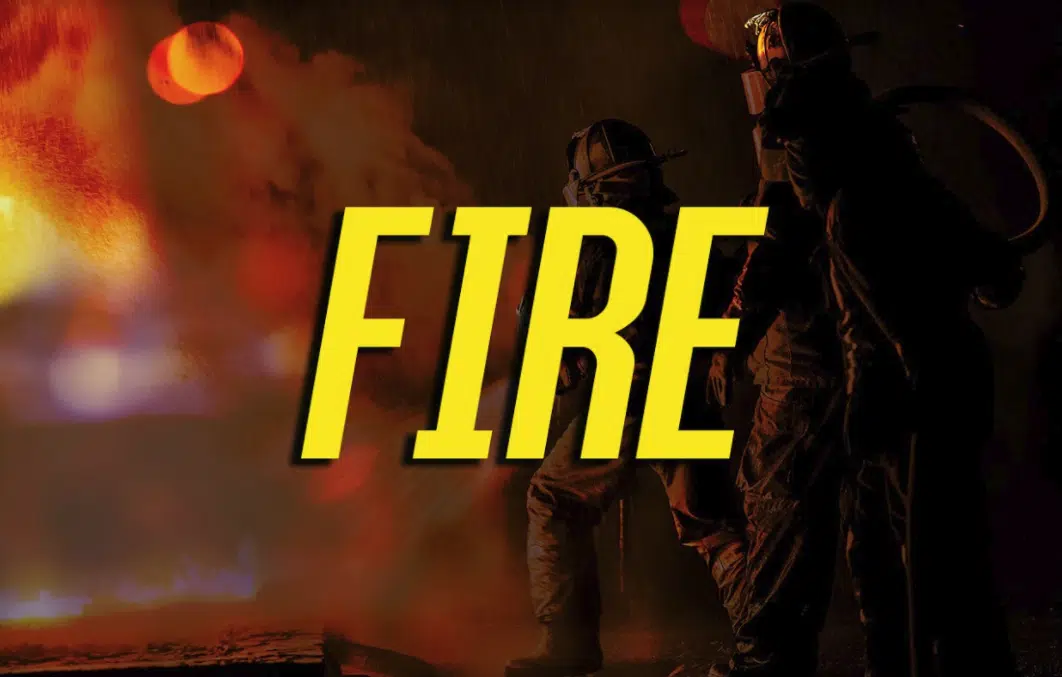 Two abandoned buildings and a church were damaged in a Thursday morning fire in Breathitt County.
It happened along Armory Drive in Jackson.
An abandoned building first caught fire, then the blaze spread to another abandoned building and a church which shares an adjoining wall.
The two abandoned buildings reportedly sustained the heaviest damage, but the church sustained significant water damage as crews worked to contain the fire.
There's no word on what may have started the fire.