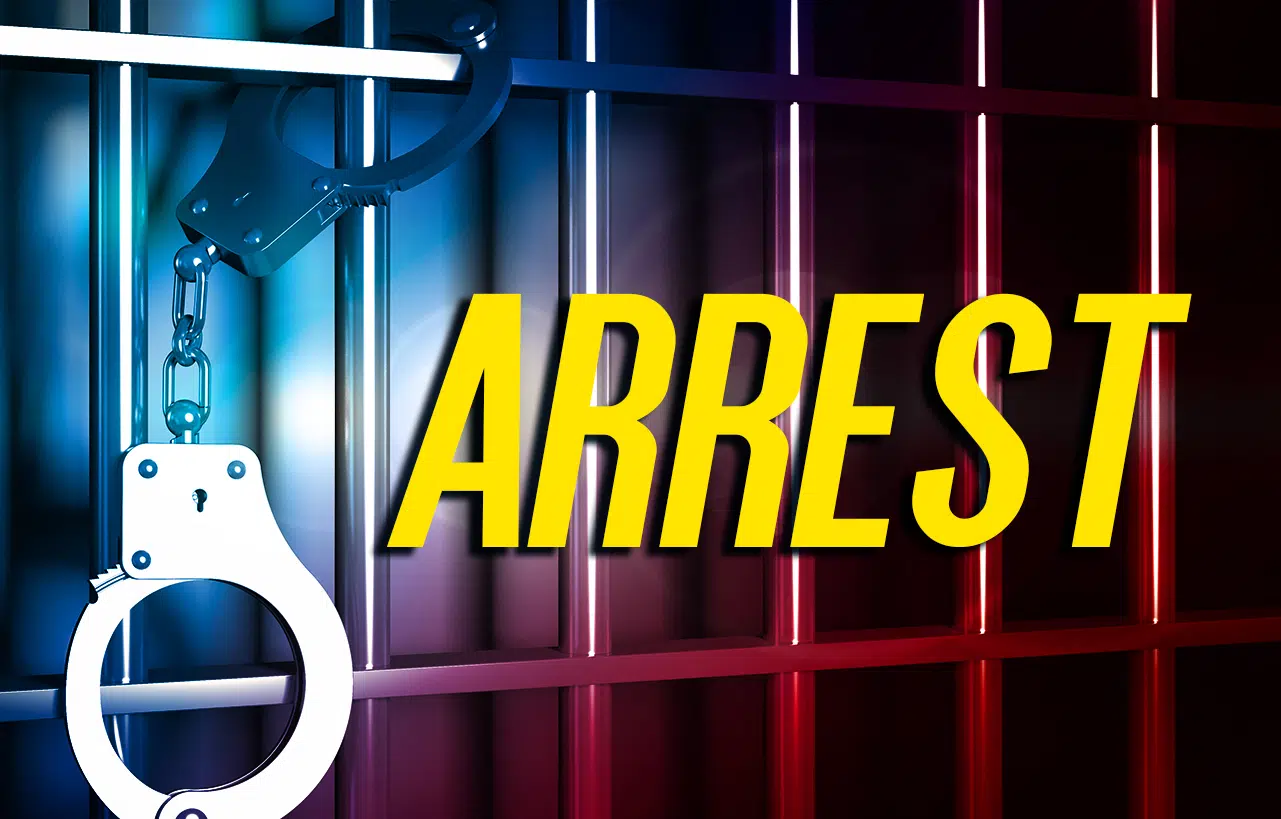 A Perry County man has been indicted by a grand jury after allegedly tampering with an assistant police cheif's food.
Reports indicate Joey D Ritchie, who worked at the Captain D's in Hazard, spat rice into Hazard City Assistant Police Chief Joe Engle's food.
Ritchie is facing third-degree assault charges and first-degree wanton endangerment charges.