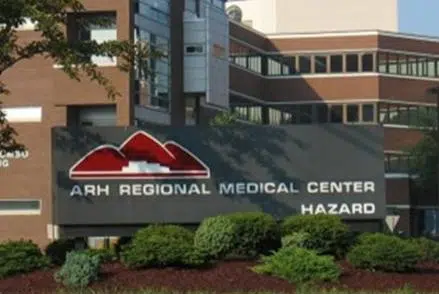 Police in Hazard are investigating a threat that prompted a hospital lockdown.
Authorities say a caller made an indirect threat to Hazard ARH which caused officials to lockdown the hospital as a precaution.
Kentucky State Police tell WYMT-TV the person called them and said 'if you are at the hospital, you are in trouble' and hung up.
The lockdown has been lifted.