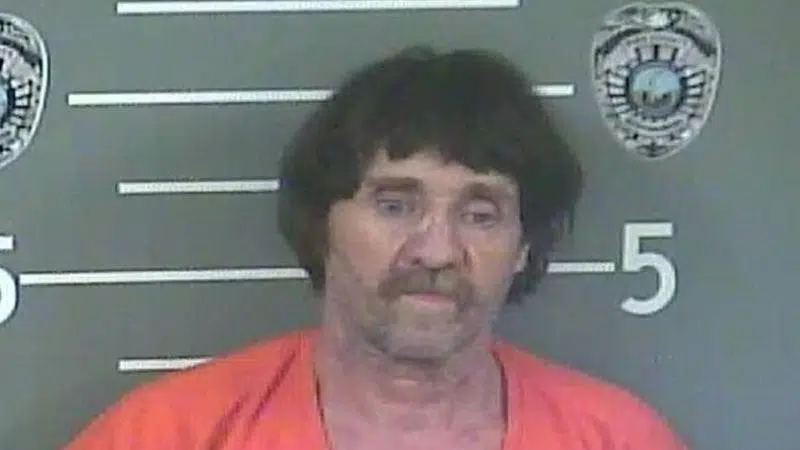 The man accused of killing a Pikeville police officer back in March made a court appearance on Thursday.
John Russell Hall is accused of the March 13th murder of Pikeville Police Officer Scotty Hamilton.
He was transported from the Carter County Detention Center to appear before Judge Eddie Coleman for a status hearing on Thursday afternoon.
The trail is expected to begin in about two months.
In the meantime, the defense will look over more than three thousand pages of evidence, and review it with Hall.
The next hearing is scheduled for October 18.