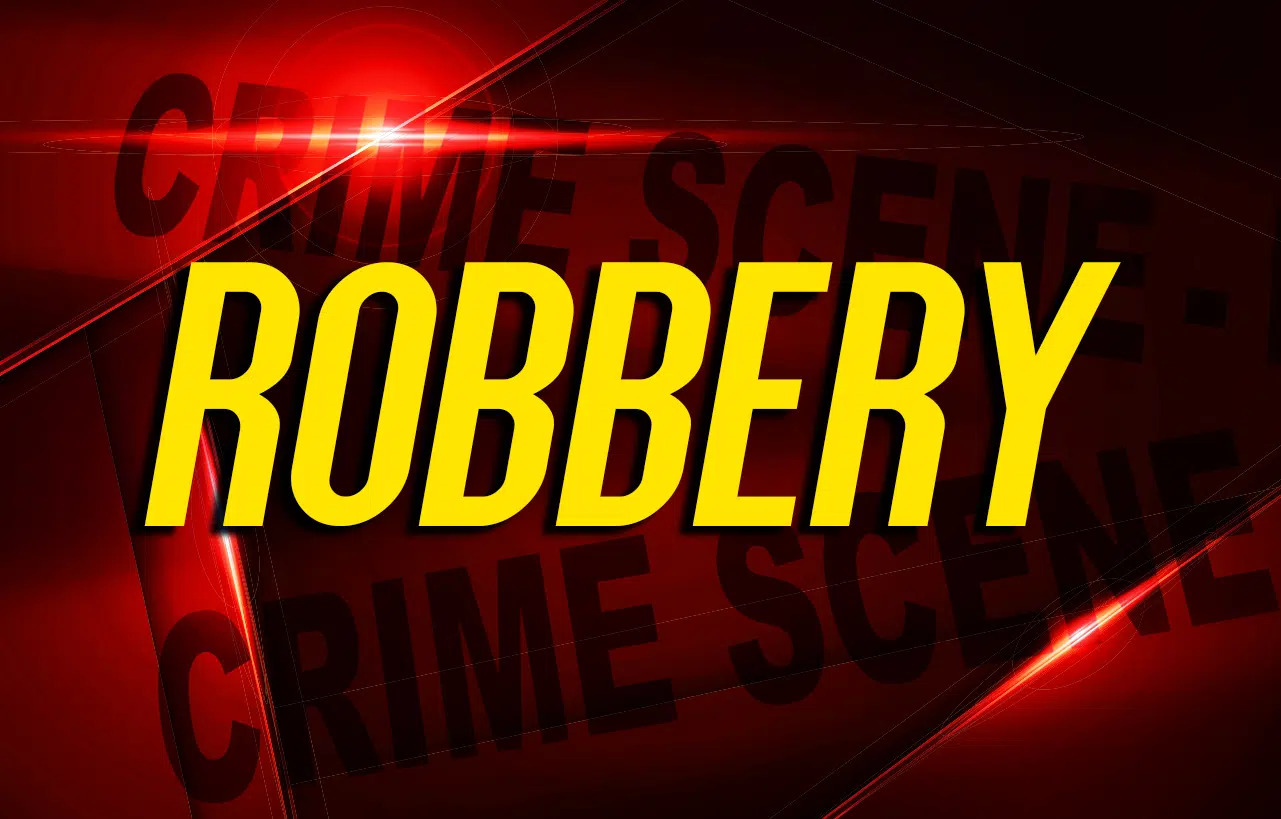 The following is a release from KSP Post 9:
Post 09 Received a 911 call just after 5PM reporting an armed robbery on KY Rt. 1086.
When Troopers arrived they were informed a male came in the back door of the home of Russell Wallace and his wife, holding them at gunpoint. The subject took two firearms and the Wallace's vehicle  and  left the residence going in the direction of Wayland. There was a case for Armed Robbery opened at that time, and the investigation began.
At 630 PM Post 09 received a complaint of a reckless driver near the Dwale community in Floyd County. The description of the reckless vehicle matched the description of the vehicle in the robbery. Troopers located the vehicle and attempted to initiate a traffic stop, but the driver refused to stop. A short pursuit which lasted about one minute and had a top speed of 50 mph ended when the operator exited the vehicle and fled on foot. Troopers then searched the area of Old Dwale School Road and located Zackery Howard (26) from Coal Branch in Prestonsburg, hiding in a residential garage.
Mr. Howard was arrested and taken to the Floyd County Detention Center, charged with Robbery 1st, Theft by unlawful taking, Resisting Arrest, Menacing, and Disorderly Conduct.
This case is ongoing and further details will be released as they develop.