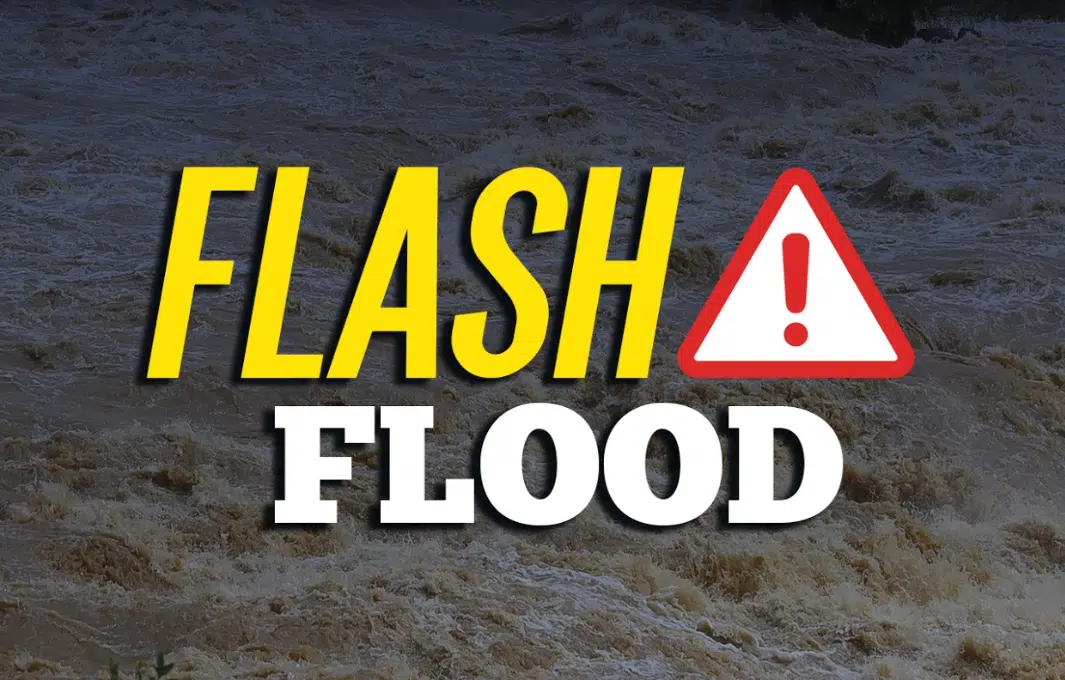 Heavy rains caused flooding in parts of the region on Saturday.
Grayson was one of the hardest hit areas.
Crews there say water flooded several city streets and even got inside some apartments at the Town Branch Apartment complex.
The American Red Cross set up a shelter Saturday evening for those displaced due to the flooding.