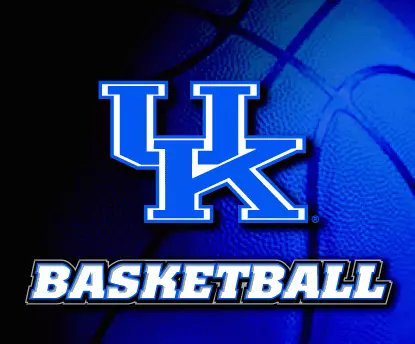 * A productive trip to paradise ended on Sunday for the UK men's basketball team. The Wildcats dominated vs International competition and completed a four-game sweep through the Big Blue Bahamas Tour with an average margin of victory of 32 points.
Game 1 – UK defeated the Bahamas National team 85-61 on Wednesday.
Game 2 – UK defeated San Lorenzo de Almagro 91-68 on Thursday.
Game 3 – UK defeated Mega Bemax, (a professional team out of Serbia) 100-64 on Saturday.
Game 4 – UK defeated Team Toronto 93-60 on Sunday.