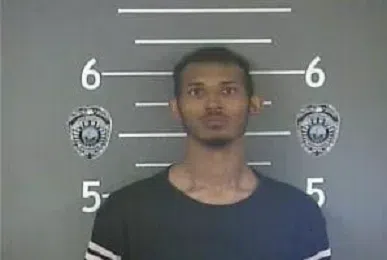 The Pikeville Police Dept. arrested a man Monday after they received a complaint about an intoxicated man wandering the streets.
Arrested was Charles R. Blankenship. Reports indicate that Police stopped Blankenship on Scott Avenue.
They say he appeared to be under the influence of methamphetamine.
When Blankenship was confronted by Police, he allegedly told police that "he was looking for his light saber he had dropped the night before."
Blankenship, 22, of Pikeville, was arrested and lodged in the Pike Co Detention Center, charged with public intoxication.