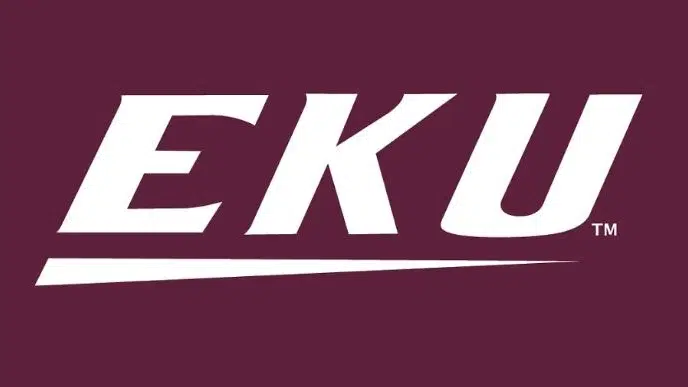 A lockdown at Eastern Kentucky University is lifted after the arrest of a man reported armed near the campus.
Richmond police responded to a report of a man trying to break into cars at the Richmond Athletic Club early this morning.
When police investigated, the suspect allegedly tossed a gun in his truck, drove off and then fled on foot near Peddlers Mall.
A search found the man on South Second Street around nine o'clock this morning.