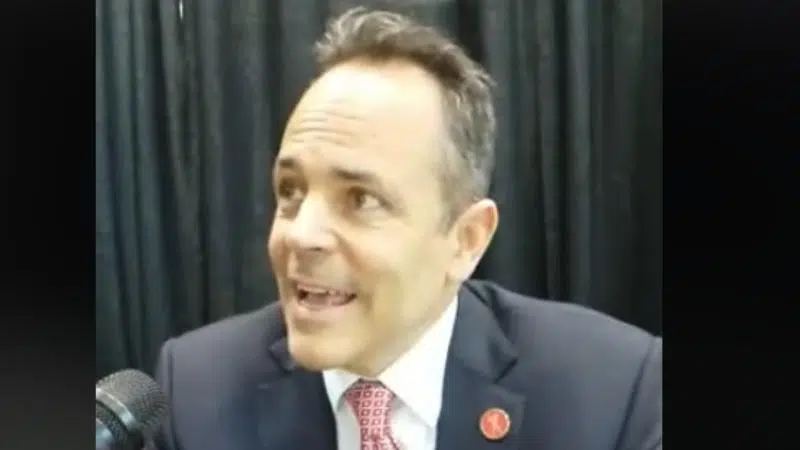 Kentucky Governor Matt Bevin says counties across the state will be screwed if the state's supreme court strikes down this year's pension reform law.
The governor told a group of local government leaders in Louisville yesterday that most counties across the state won't be able to afford the cost of retirements for public workers and school teachers if the reform law is struck down.
Bevin says opponents of pension reform are pulling the state down.