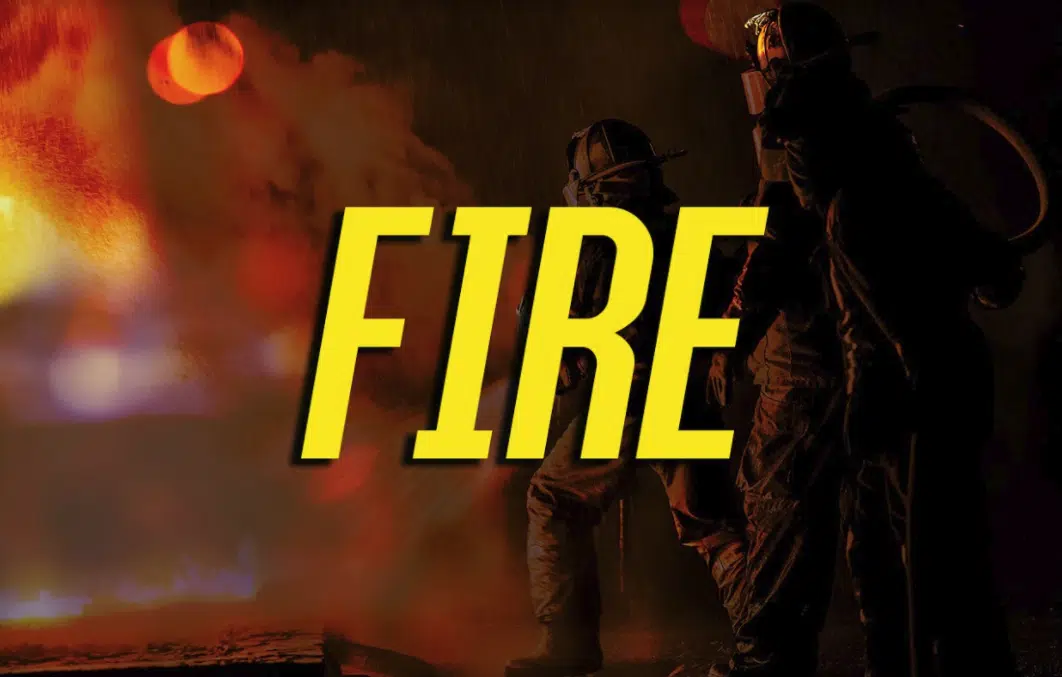 The following is a release from Kentucky State Police:
Kentucky State Police Post 09 have opened an death investigation with one fatality involved in a structure fire.
Just after 11:00 PM Post 09 received a 911 call reporting a structure fire at 1529 Road Creek Road.
Marrowbone, Elkhorn City, and Millard Fire Departments were dispatched to the scene to find the Structure fully engulfed upon their arrival. After the fire was brought under control a search of the residence was conducted, a body was located inside deceased possibly due to injuries from the fire.
Post 09 Troopers and Detectives responded along with the Pike County Coroner's office. The body was pronounced deceased just after midnight then  taken to the medical examiner's office for an autopsy and toxicology report to determine the cause of death.
The investigation is ongoing, no foul play is suspected at this time.
The case is under the  investigation of Detective Gary Sykes.